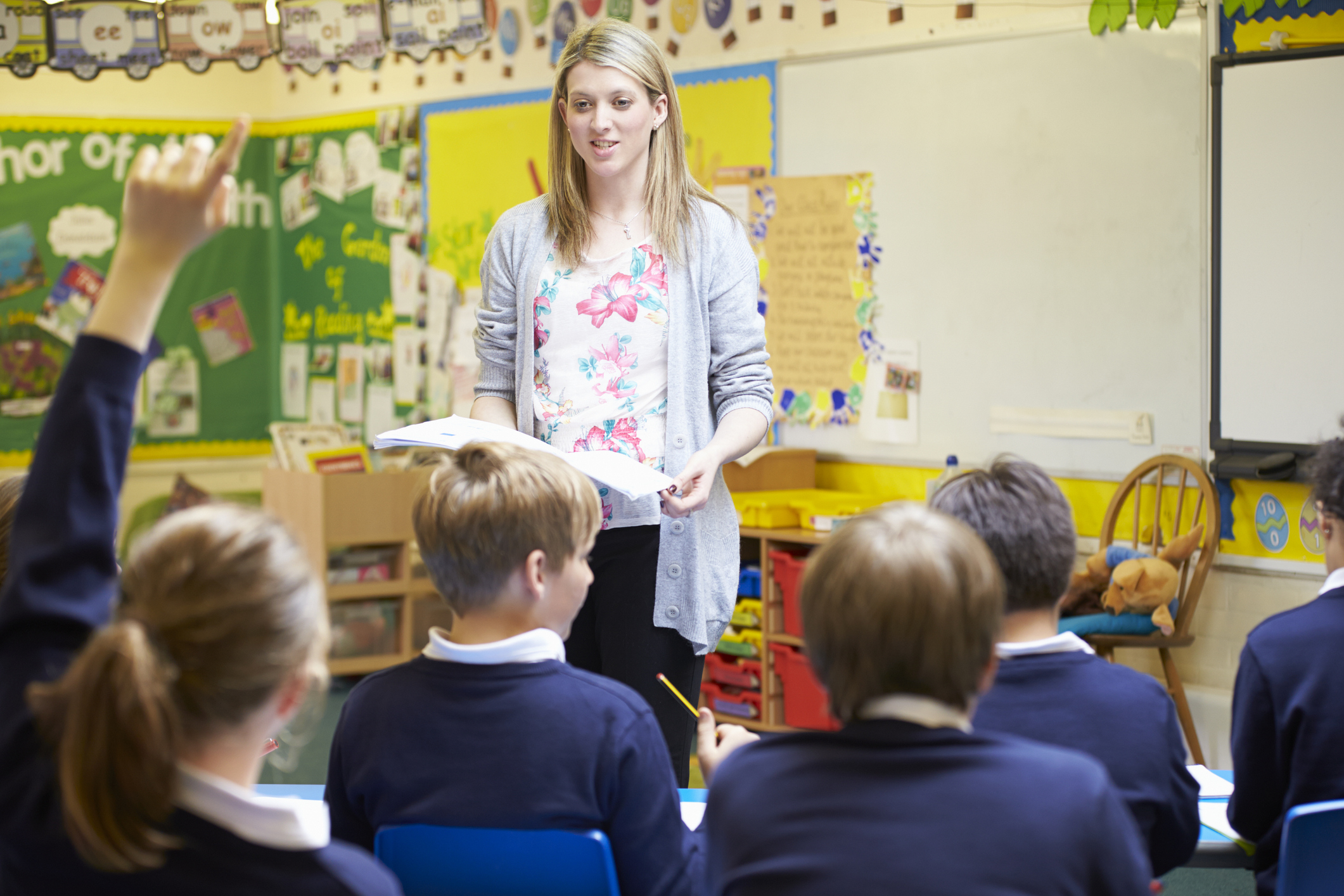 Theology of the Body Educator Support
We know that many educators and Catholics are unfamiliar with the teachings of Theology of the Body. That's why we provide on-demand courses, videos, and resources to help you feel confident teaching the beautiful truths revealed in Theology of the Body.
You don't need any prior Theology of the Body experience to get started. We're here to help.
WHERE TO BEGIN
Preparing to teach Theology of the Body
To feel most equipped for teaching and leading discussions, we suggest progressing through your resources in this order.
1.
Read our brief "What is Theology of the Body?" page.
2.
Review your resources by selecting an option below.
3.
Contact us to schedule time with one of our Theology of the Body experts.
Pick Your Lane
Learn to teach Theology of the Body from nationally acclaimed experts. Tap into online, on-demand sessions, lesson plans, and more, designed exclusively for schools that use our curriculum. It's all part of the benefits of becoming a TOB Campus.
View resources to help prepare yourself to teach the truth with clarity and compassion.
Explore discussion questions, videos, and other easy-to-use resources that help both children and parents grow in their God-given identities.
Explore regular blog posts, publications, and other insights from our Ruah Woods staff.