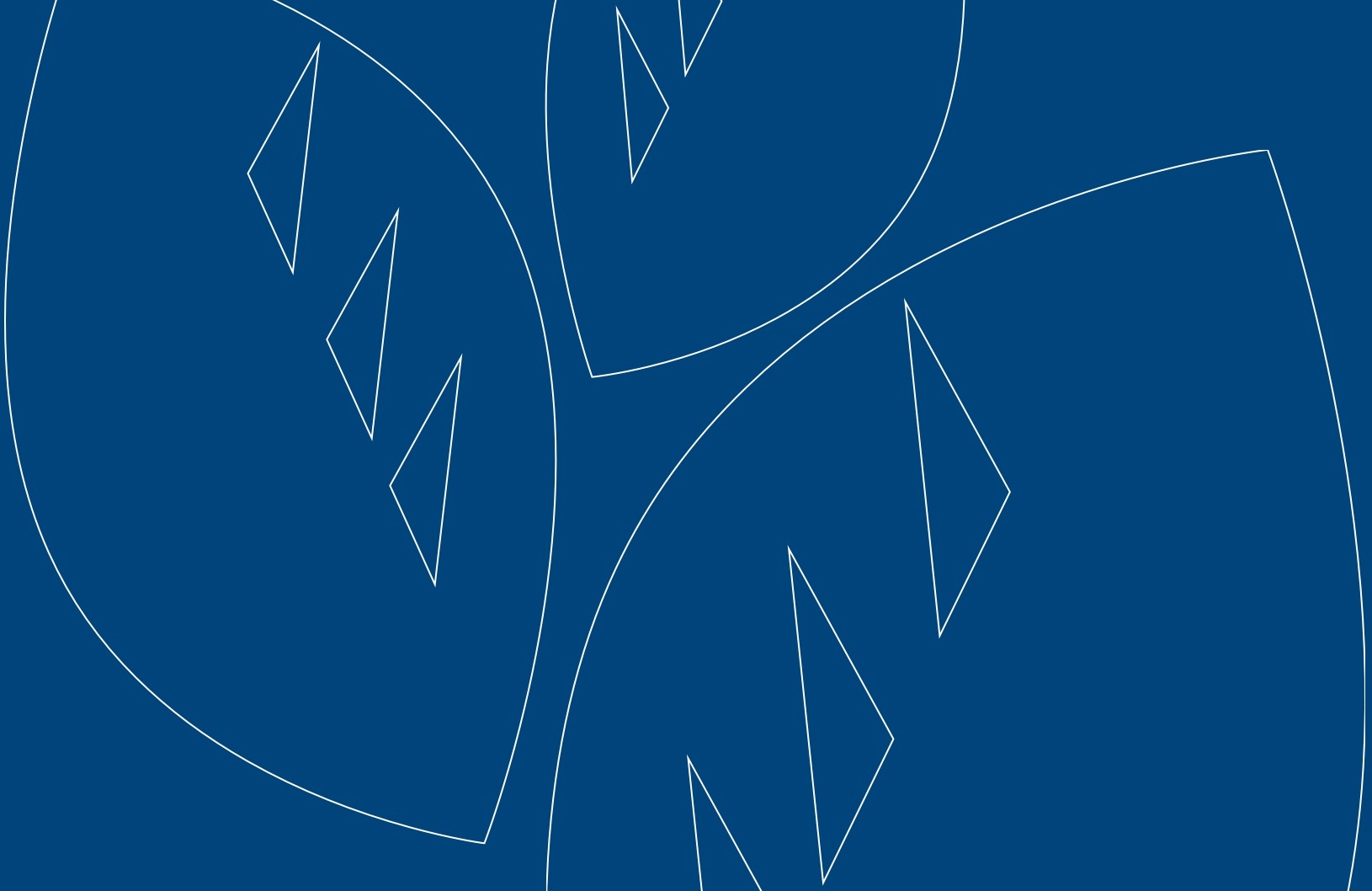 Two Upcoming Events!
1. Gender & Sexual Identity Virtual Conference June 5-8, 2023 (more & register here)
2. SAVE THE DATE: Annual Dinner Banquet is Thurs., Sept. 21, 2023 at Xavier U.'s conference center & Dr. Mary Rice Hasson as keynote speaker!
Thank you for attending our luncheon on May 18, 2023. We will be posting the recording of this keynote in our upcoming June monthly e-newsletter—
"Who Am I? Discovering Our Identity in Christ,"
by Dr. Andrew Sodergren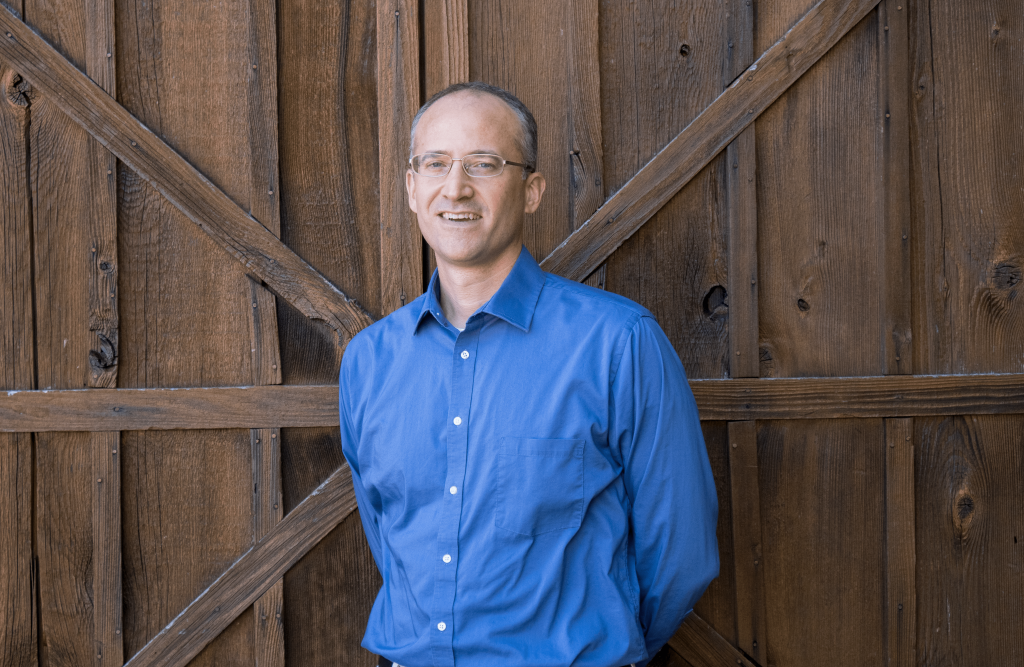 You are invited to our Annual Luncheon where…
Dr. Andrew Sodergren, Director of Ruah Woods Psychological Services will be helping us to understand,
"Who Am I? Discovering Our Identity in Christ."
Our culture bombards us with false claims about who the human person is & what our identity should be predicated upon. Yet, our Creator, from the beginning, & through the example of Jesus Christ, invites us to discover who we are based upon our Father's love. There is a divine order, design & purpose for the human person, created male or female in God's image. You will be enlightened & inspired by a message of hope in the truth of how God views each one of us as a unique, irreplaceable & unrepeatable gift. When we know who we are in Christ, we can strive to act accordingly to become who we were created to be.
WHERE:
Kenwood Country Club
6501 Kenwood Road
Cincinnati, OH 45243
DATE:
Thursday May 18, 2023
TIME:
Doors Open at 11AM
11:30AM-1PM Lunch & Program
RATE:
$65 per person
$500 Table of 8 & Sponsorship
More Info
Director of Ruah Woods Psychological Services
Dr. Sodergren holds Masters and Doctoral degrees in clinical psychology from Divine Mercy University's Institute for the Psychological Sciences (IPS), the only graduate school in existence devoted to integrating the best of psychological science with a Catholic view of the human person. His doctoral dissertation, completed in 2009, was entitled "Attachment and Morality: A Catholic Perspective." Dr. Sodergren established Ruah Woods Psychological Services in 2011.
His previous clinical work was with the Alpha Omega Clinic in Bethesda, MD and with Catholic Social Services of Southern Nebraska. Dr. Sodergren is trained in child, adult, marital/family, and group therapies as well as psychological testing, including vocational assessment for candidates to the priesthood or religious life. He is certified in Relationship Enhancement® couples therapy and has received advanced training in Emotionally Focused Couples Therapy. He is an active member of the Catholic Psychotherapy Association and is a frequent speaker for professional and lay audiences on topics involving the integration of psychology and the Catholic faith.
For 13 years, he co-taught a course on psychology and neuroscience as an Adjunct Professor at the John Paul II Institute for Studies on Marriage and Family in Washington, DC. In 2022, Dr. Sodergren contributed a chapter on the "Psychology of the Sexual Difference" to the book Sexual Identity: The Harmony of Philosophy, Science, and Revelation published by the St. Paul Center. He previously contributed a chapter on forgiveness in marriage to the book Torn Asunder: Children, the Myth of the Good Divorce, and the Recovery of Origins. In 2023, Dr. Sodergren received the Mother of Good Counsel Clinical Excellence Award from the Catholic Psychotherapy Association.

UNABLE TO JOIN US?

If you are unable to attend, but would still like to support our mission, please consider donating below. Donor contributions make up a great deal of our operating budget. Your generous gift makes our work in propagating the Theology of the Body possible – especially as we develop programs and education materials for schools. Ruah Woods is a 501(c)3 non-profit, tax exempt organization so all gifts are tax deductible.