Work with Ruah Woods Institute
Ruah Woods Institute offers resources for growing in your God-given identity, written in language made for today's world.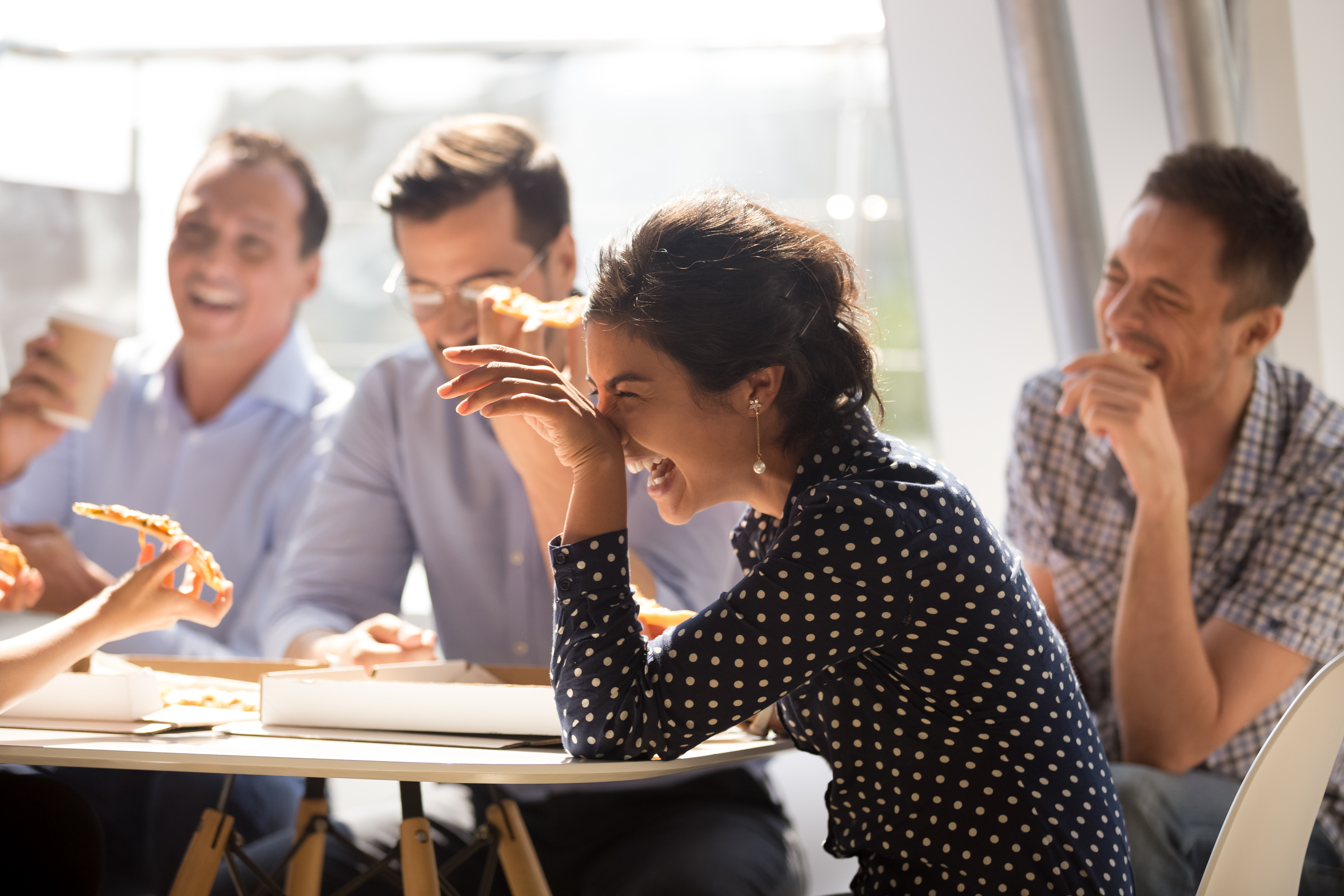 At Ruah Woods Institute, we're proud to have a life-giving community of people working together to provide high-quality Theology of the Body instruction across the nation. We're always interested in meeting others who would like to share in our mission! Below, you'll find a list of the current career opportunities open at Ruah Woods Institute. 

There are no specific openings at this time, but we would love to hear from you, if you are interested in joining our mission-oriented team.
Send resume and cover letter to:
Courtney Brown, Executive Director of Ruah Woods Institute either via email cbrown@ruahwoods.org or regular mail:
ATTN: Courtney Brown
Ruah Woods Institute
6675 Wesselman Road
Cincinnati, OH 45248
Don't see what you're looking for? Think you're ready to contribute in another way? Contact us online and start a conversation.