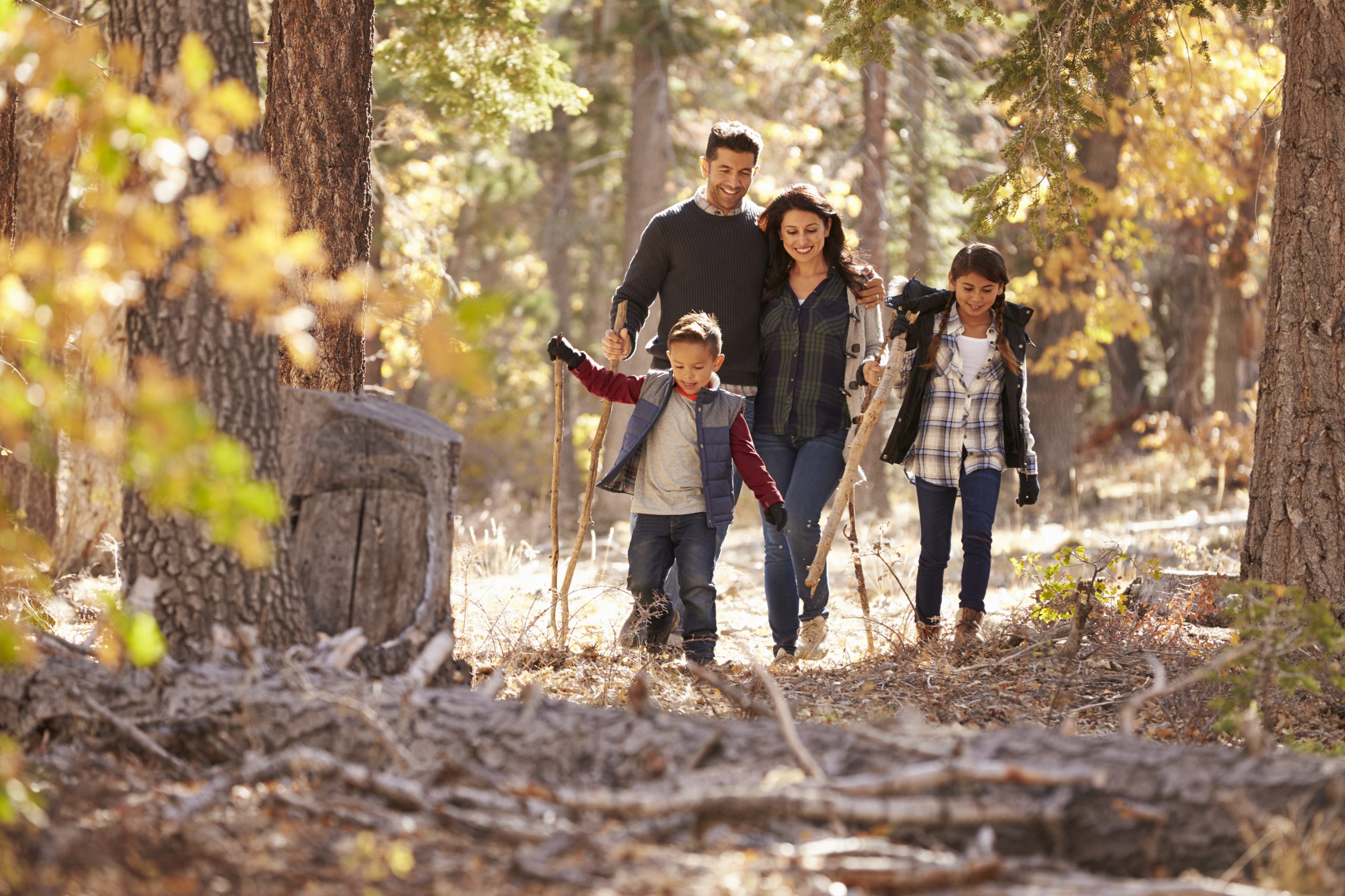 Theology of the Body for parents
As parents, it's your deepest goal to help your children grow into people filled with love for themselves and others. To do that, you need to help them understand who God is, who they are, and how they fit into the world. We're here to give you the clear, simple language and beautiful, accessible resources you need to provide your children with timeless formation—from kindergarten through graduation.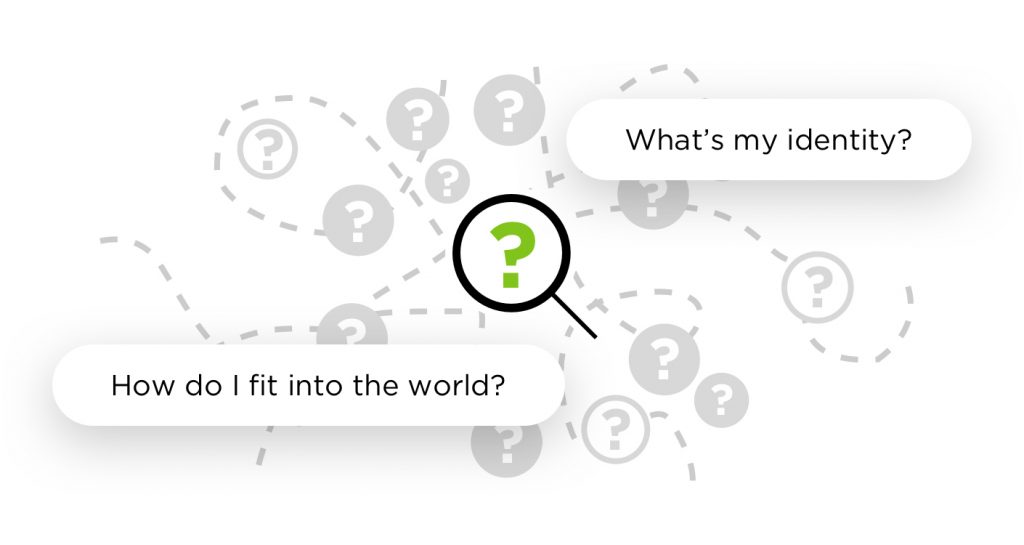 Help your children see all of creation as a gift.
Pope St. John Paul II's Theology of the Body reminds us of the innate dignity each of us enjoys as sons and daughters of God. This isn't always the story the world tells our little ones, which can be confusing for everyone. Support your children as they discover what it means to be made in God's image, and be confident that you have the answers to their questions.
A simple, beautiful way to learn Theology of the Body as a family
Each K-5 Catechist's Companion, developed as an abridged version of REVEALED for limited budgets, offers five charming, age-appropriate, thought-provoking lessons.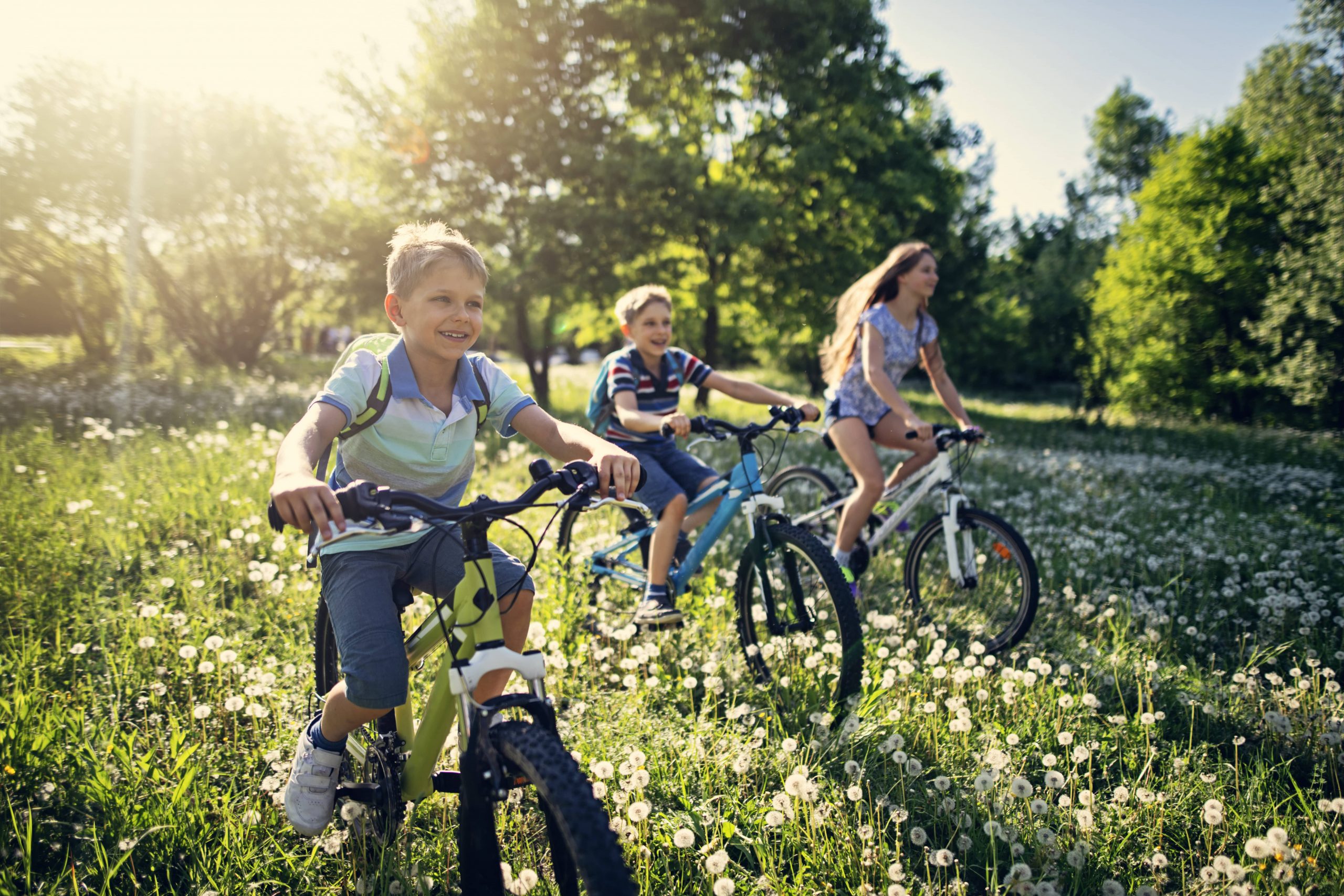 With each K-5 grade-specific unit, you can expect: 
Clearly-defined objectives for each lesson
Unique, lovely prayers for family reflection
Games, activities, and worksheets
An engaging story with beautiful illustrations
Catechist resource pages with helpful explanations
…and more!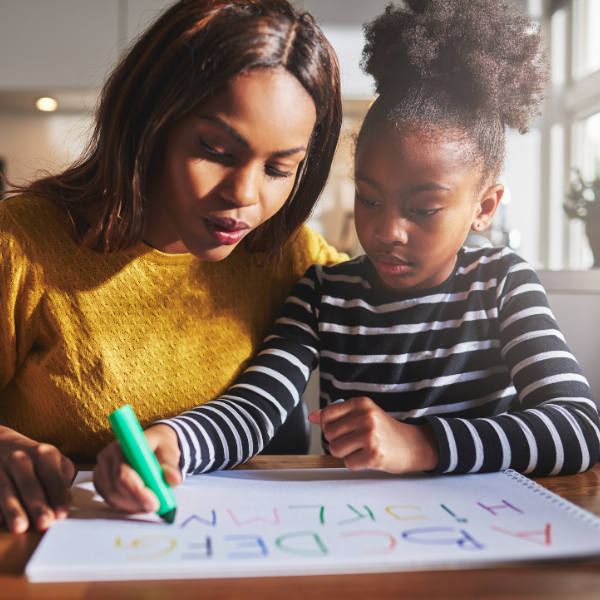 Why literature-based TOB?
Pope St. John Paul II relied on poetry and plays, art, and stories to illustrate the wonder of our humanity. By using beautiful, intriguing, and age-appropriate literature to support each unit, we aim to pique discovery and use the beauty of our culture to help our students discover the authentic identity and dignity of being male or female in God's image.
Theology of the Body resources for parents
Access grade-by-grade resources and timeless stories to support your children as they grow
Kindergarten
Read Blueberries for Sal with your children, and dive deeper with parent resources in the Kindergarten Catechist's companion.
First Grade
Read The Animal Hedge with your children, and enjoy unique resources in the Grade 1 Catechist's companion.
Second Grade
Read The Quiltmaker's Gift with your children, then enjoy activities from the Grade 2 Catechist's companion.
Third Grade
Read Mufaro's Beautiful Daughters, then work through discussions and worksheets from the Grade 3 Catechist's companion.
Fourth Grade
Read Peppe the Lamplighter, then enjoy rich worksheets and deep discussions prompted by the Grade 4 Catechist's Companion.
Fifth Grade
Read D'Aulaires' Greek Myths, then explore God's word further through the resources in the Grade 5 Catechist's Companion.
Looking for resources to support your older children?
These Theology of the Body educational resources will help you enrich your family's formation:
Middle School
ROOTED Grades 6-8 Materials
High School
Called to Be More High School Materials
Other resources for you and your family

---
What is TOB?

---
Contact Us

---
Ruah Woods Shop