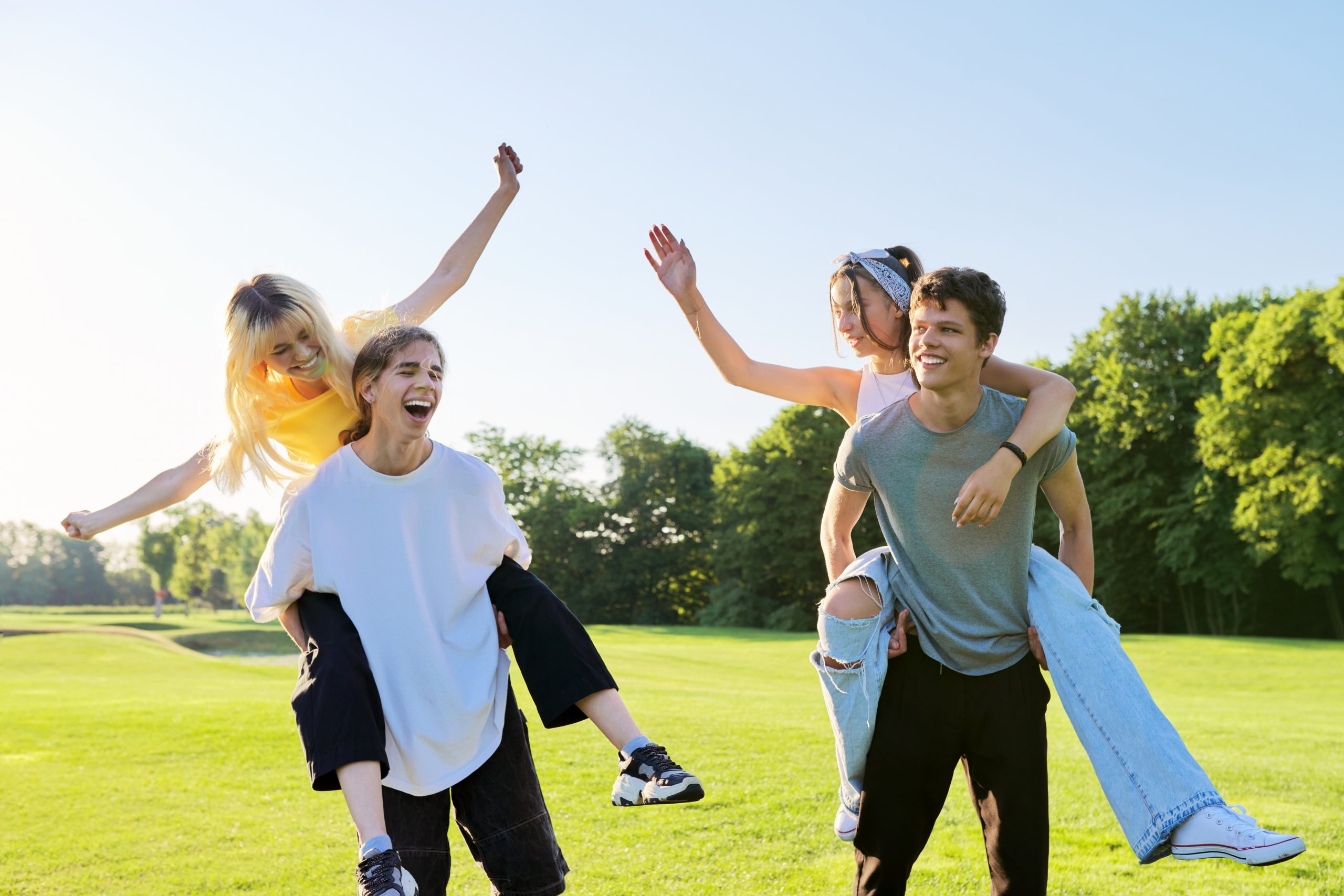 Called to Be More
Theology of the Body curriculum for high school classrooms
Theology of the Body for High School
Our teens are struggling to find their place in the world. If we want to combat the loneliness and alienation, anxiety and confusion they are facing, we need the life-giving truths found in the teachings of Pope St. John Paul II's masterwork, The Theology of the Body. We created the Theology of the Body high school curriculum, Called to Be More, to give educators tools and a simple language to help teens become who God made them to be—instead of who the world says they should be.
Easy to implement and incorporate
7-10 lessons per semester that mesh easily into common high school theology classes
Requires no prior Theology of the Body experience
Easy to follow foundational lessons you can teach at your own pace
Assign online material or print out for in-class discussion
Grant students access to the entire curriculum or to specific lessons
Follows USCCB Doctrinal curriculum framework
5-week no obligation free trial available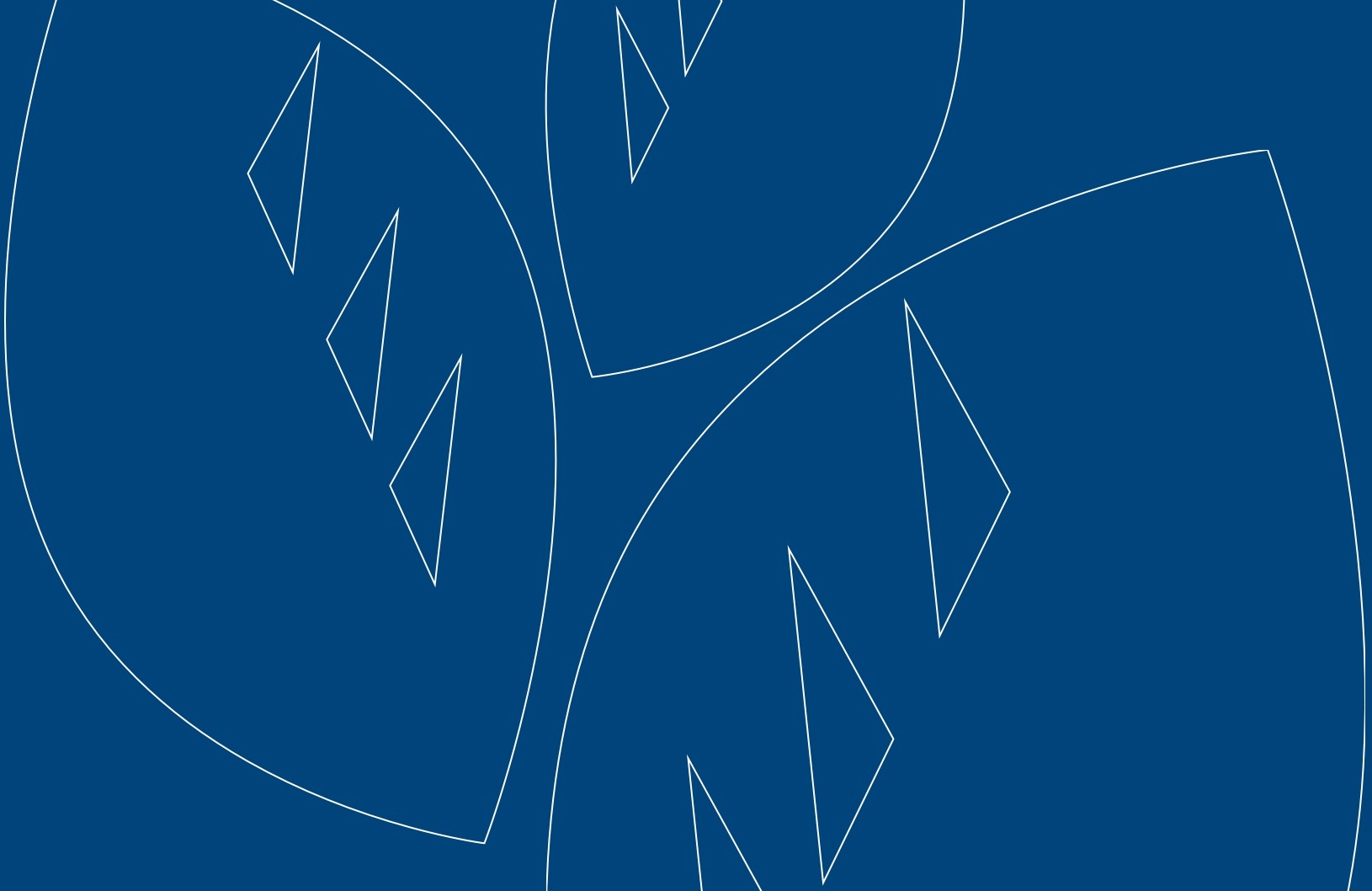 Hear from high school teachers across the nation how much they love our Theology of the Body curriculum.
What the Theology of the Body for high school curriculum teaches vs. what it is not.
WHAT IT IS:
What it means to be male and female, created in God's image
We are created as a gift
God gives us an essential purpose to live for others
We are called to authentically love God and one another
When we align with God and our purpose, we are destined for happiness
Understanding how God reveals himself through Jesus, marriage, the sacraments, and more
The dignity of each human person, and their calls to work and love
God's plan for marital relationships
WHAT IT IS NOT:
A chastity program
Too hard for the common person to understand
A bunch of rules
Only focused on human sexuality
Revolutionary or a break with tradition
A biology textbook
A "fad" or trend
Sex Ed.

CURRICULUM PRICING
Affordable Pricing
An online subscription to Theology of the Body for teens is $10 per student per year, or $5 per semester.
A 5-week no obligation free trial is available to preview content.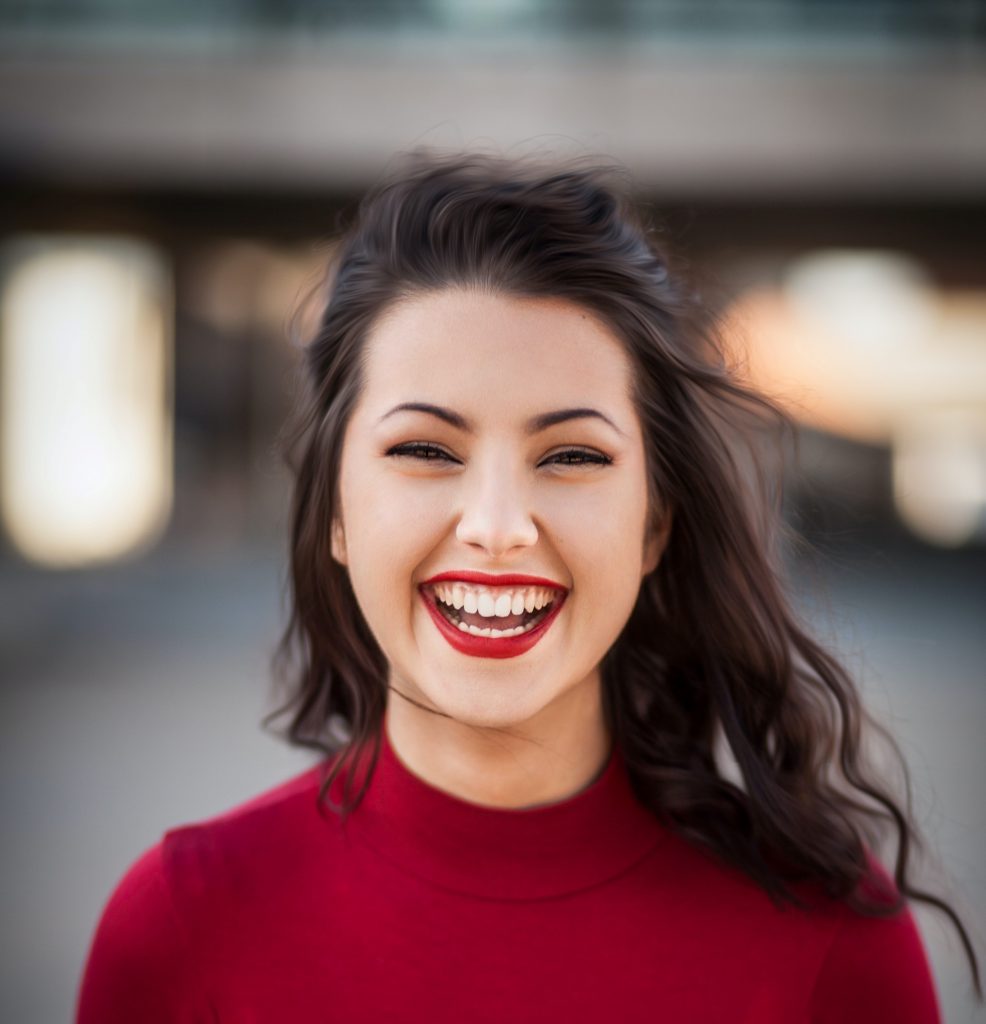 Educator Support
Access training and resources to help you teach the truth with clarity and compassion.
Theology of the Body for Teens
Our online Theology of the Body high school curriculum is intended to strengthen teens' faith, their relationship with God and friends, and to change their perspective on life. Through the Called to Be More curriculum, teens will also be equipped to articulate their faith to family, friends, co-workers, classmates and others who challenge their beliefs.
Lessons
7-10 lessons per semester that mesh easily into common high school theology classes.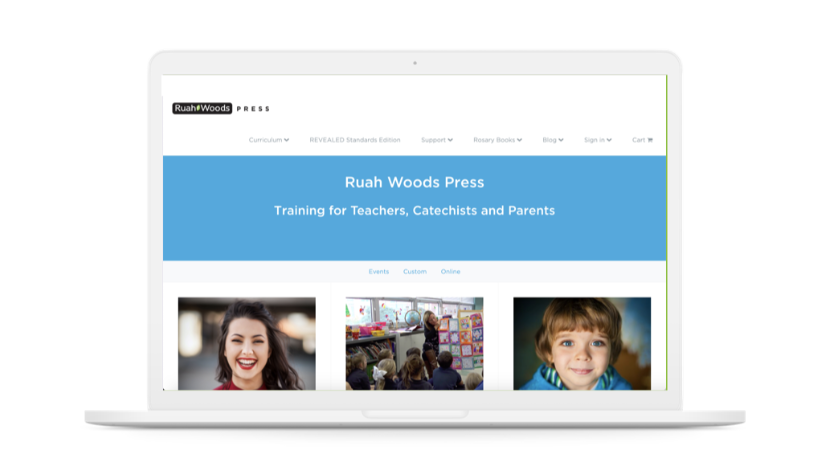 Every lesson in Called to Be More digitally provides tools an educator needs:
Opening Prayer
Written Lesson
Discussion Questions
Activities
Recommended Video Clips and Movies
Original Testimony Video
Essay Suggestions
Biography of a Saint
Quiz and Answer Key

CUSTOMER REVIEWS
"I have reviewed the high school curriculum entitled 'Called to be More' and I am pleased to join with other bishops who have conveyed their support for this Theology of the Body resource.  Thank you for creating an engaging curriculum for high school students that conveys so well the Church's teaching on human sexuality."

Most Reverend Joseph E. Kurtz
Archbishop of Louisville

High School religion teachers are tasked with the awesome and challenging call to teach the Person of Jesus Christ. As a freshman religion teacher, I hope to teach the truths of the faith in such a way that my students begin to cultivate and grow in a sense of wonder of the amazing love God has for all of humanity and for them specifically. This supplemental Theology of the Body curriculum, which seeks to do just that by addressing "the heart of the tragedy experienced by modern man," will be an excellent complementary resource to the USCCB's curriculum framework. I am thrilled to utilize the "Called to Be More" supplements in the classroom as it will inspire a more holistic approach to teaching the beauty and fullness of the faith.

Emily Haley
Religion Teacher at St. Henry District High School in Erlanger, KY

So often in today's culture, we encounter individuals and ideologies which are confused about the nature of the person and which are at odds with the teaching of the Church about who we are and who we are made to be. As parents, we sometimes cringe thinking about the challenges our children will face in navigating such a wounded world. St. John Paul II experienced this "cringe" as well and knew that it was essential to lay out an "adequate anthropology" which would make it easier to answer the challenges of the modern world. Thus, Theology of the Body was born. Ruah Woods has done an enormous service for the Church in making accessible to our students this crucial teaching on the human person. In presenting a model which naturally integrates into existing curricula, teachers and schools are spared the difficult task of where to fit a whole independent course and because the "method is the message" has shown that John Paul's important work touches on all areas of the Church's life and ministry. We will be reaping the benefits of imparting this message to our high school students for decades.

Richard Budd
Director of Marriage and Family Life Ministry for the Diocese of Lansing

Emily Macke beautifully captures the essence of Pope Saint John Paul II's Theology of the Body in this curriculum that can be seamlessly integrated into the classroom. I have often struggled with how to apply what I learned at the John Paul II Institute and make it accessible and relevant to my students. These lesson plans didn't just "fit" into my teaching, they illuminated the depth and richness of the faith assisting in the transformation of the classroom from a place of mere academic learning to a place of real formation of the person. This curriculum can help teachers and students alike ask the important questions and slowly uncover the answers as they encounter the vastness of the Father's incredible loving plan for each of us.

Shaina Pia
Religion Teacher at St. Joseph High School in Trumbull, CT

Having attended Catholic schools from second grade through high school, I never encountered a religion class curriculum as relevant to the life of a student as this.  Called to be More will help students and teachers alike to recognize that St. John Paul II's Theology of the Body is more than just a series of chastity talks, but an intimate study of the human person who was made by Love for love: When students begin to learn and internalize that their identity does not come from their gender, grades or athletic ability, but comes from being made in the image and likeness of God, they'll begin to ask for themselves where they belong in God's plan for the world.  And then they'll change the world.

Anna Mitchell
Producer and Co-host of the Son Rise Morning Show Sacred Heart Radio / EWTN Global Catholic Radio Network

More than thirty years have passed since St. John Paul II's clarion call for a three-dimensional New Evangelization. He famously envisioned the fullness of Catholic faith transmitted in a 'New Pentecost' marked by 'new ardor, new methods, and new expressions.' We have been blessed with the first and third dimensions of the New Evangelization, but until now have wandered in a methodological desert.  To date there are only a handful of Theology of the Body resources that articulate and organize St. John Paul's revolutionary insights into truly catechetical forms. I predict that Emily Macke's astonishingly beautiful Called to be More will soon be counted among them.

Fr. Thomas Wray
Director of the Office of Evangelization and Catechesis for the Archdiocese of Cincinnati

Called to be More is a robust and very thorough curriculum resource for reaching students and their families in a profound way. Throughout the material teachers, students and parents will be refreshed by its attention to detail, struck by its joyful proclamation of the Gospel and edified by learning universal truths that set the human heart free to love for a lifetime – and into eternity!

Carlos Tejeda
Director of the Office for Marriage and Family Life for the Diocese of Springfield, Illinois

As a supplement to pursue various TOB-related objectives, Called to Be More is a solid resource from folks who've been on the cutting edge of helping teens understand our Catholic vision of love, relationships and what it means to be created in the image of God. For occasional use on topics ranging from Sacraments and Morality through Vocations and Catholic Social Teaching, I recommend that high school catechists and parish youth ministers take a look at Called to Be More as a helpful tool for authentic, pastoral catechesis.

Ken Ogorek
Director of Catechesis for the Archdiocese of Indianapolis

It's a joy to see Called to be More now available to the public! This curriculum helps humanity rediscover its greatness through an 'adequate anthropology' centered in Jesus. Through a blend of testimonies, stories of saints, movie clips, and more, this curriculum helps the youth discover their vocation to love, following after Christ's own example. This is exactly what we need in our culture today. As a Vocation Director, I see the importance of this education of the Theology of the Body as foundational for a young man or woman to hear and respond joyfully to a call to consecrated life, priesthood, and marriage. If we want to build a culture of vocations, it starts here!

Dawn Hausmann
Director of Consecrated Vocations for the Diocese of Lansing

Through their life-transforming retreats, classes, curricula, and other programs, Ruah Woods has become a tremendous resource for the Church today–for people of all ages. If you're looking to discover the beauty of God's plan for human love and the richness of Saint John Paul II's Theology of the Body, get involved in their work today!

Jason Evert
Chastity speaker and author
High School Curriculum Overview
Course details and sample materials for Grades 9-12
The Revelation of Jesus Christ in Scripture
Download sample material
1.1 Who is St. John Paul II?
1.2 Why Does God Reveal Himself?
1.3 How Does God Reveal Himself?
1.4 Genesis 1-2
1.5 Marital Imagery in Scripture
1.6 Jesus Christ Reveals Man to Himself
1.7 Prayer
Who is Jesus Christ?
2.1 Jesus Christ and Revelation
2.2 The Trinity
2.3 Receiving Life as a Gift
2.4 Love
2.5 Sexual Difference – Visible Sign of Love
2.6 Womanhood
2.7 Manhood
2.8 Friendship
2.9 Suffering
The Mission of Jesus Christ (The Paschal Mystery)
3.1 Creation
3.2 The Original Experiences
3.3 The Fall
3.4 Historical Man
3.5 Dignity of the Human Person
3.6 Dignity with Disabilities
3.7 Dignity and Dating
3.8 Eschatological Man
Jesus Christ's Mission Continues in the Church
4.1 The Church as Bride
4.2 Spousal Meaning of the Body
4.3 Femininity and Masculinity
4.4 Vocation as a Call to Love
4.5 The Domestic Church
4.6 The Church as the Body of Christ
4.7 The New Evangelization
Sacraments as Privileged Encounters with Jesus Christ
5.1 Sacraments and the Body
5.2 Baptism
5.3 Eucharist
5.4 Confirmation
5.5 Reconciliation
5.6 Anointing of the Sick
5.7 Marriage
5.8 Marriage and Divorce
5.9 Holy Orders
5.10 Embracing a Sacramental View of the World
Life in Jesus Christ
6.1 Moral Life as a Response
6.2 The Language of the Body
6.3 The Dignity of the Body (Chastity)
6.4 The Dignity of Fruitfulness
6.5 The Dignity of Sexual Difference
6.6 The Dignity of Self
6.7 The Dignity of Relationships (Technology)
Living as a Disciple of Jesus Christ in Society
7.1 Who is the Human Person?
7.2 Truth and Love
7.3 The Family as the Cell of Society
7.4 Structures of Sin
7.5 Suffering and Death
7.6 The Dignity of Work
7.7 Care of Creation
Responding to the Call of Jesus Christ
8.1 Being as Gift
8.2 Marriage
8.3 Motherhood and Fatherhood
8.4 The Priesthood
8.5 Consecrated Life
8.6 The Call to Holiness of the Laity
8.7 Who is God Calling Me to Be?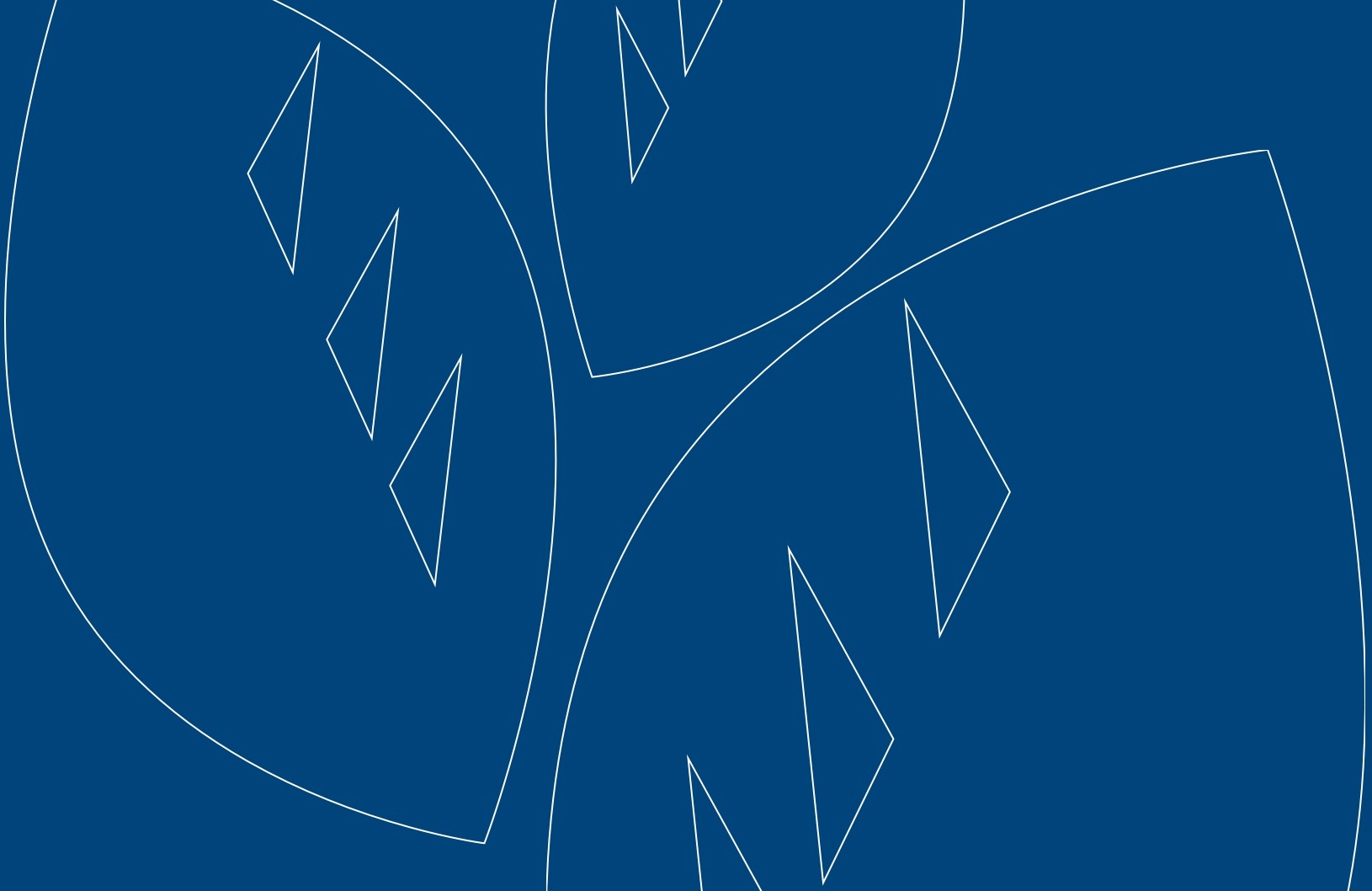 Would you like to better understand Theology of the Body? Learn the basics of Theology of the Body and how it applies to education in our short, three-part video series.