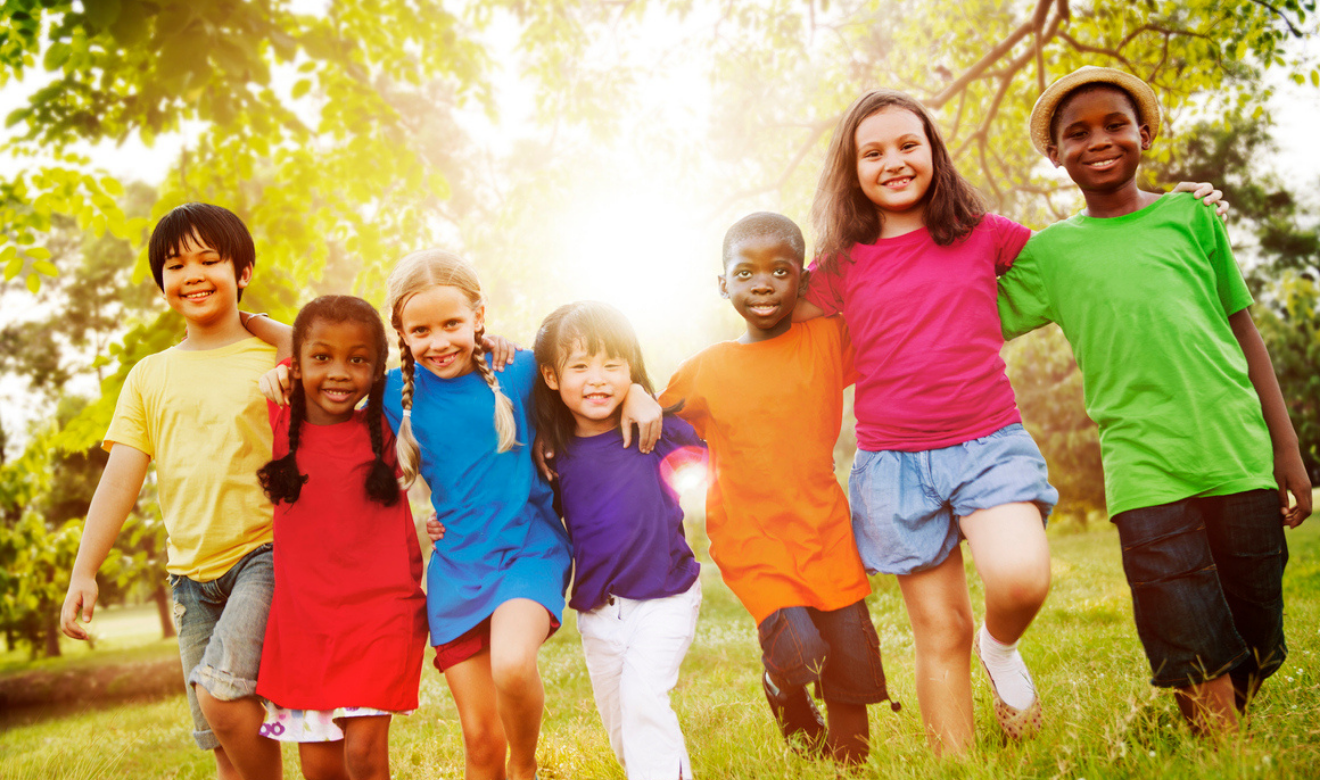 K-12 Curriculum
Theology of the Body curriculum for the classroom.
Help students grow in their God-given identity.
Our K-12 foundational curriculum equips teachers and parents with church approved tools for forming boys and girls in their God-given identity. REVEALED/ROOTED brings to life Pope St. John Paul II's Theology of the Body in the context of our modern world. Through this curriculum, children gain an understanding of who God is, who they are as image-bearers of God, male or female, and how they fit into the world.
Easy to implement
Very affordable
No prior TOB expertise required
Supplemental curriculum fits into your existing plans
For instruction by teachers, parents, and homeschool programs
Widely integrated in schools and parishes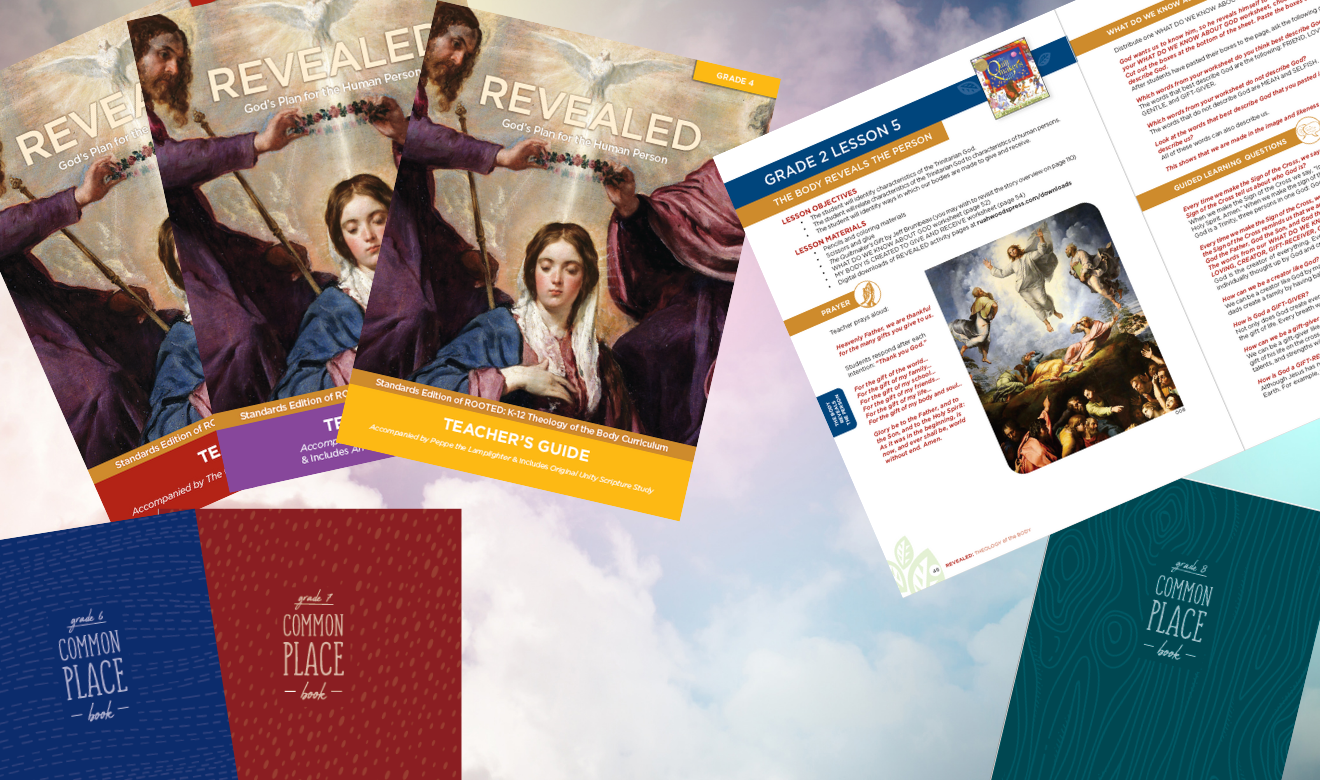 Our Theology of the Body guides and activities are presented in clear and simple language teachers can use to help guide children in their God-given identity.

---
Gain language to explain truths in simple ways

---
Encourage students to pursue the true, the good, and the beautiful

---
Find answers to tough and complex questions

---
Help students become people filled with mercy, grace, and love for themselves and others
What our Theology of the Body K-12 curriculum teaches vs. what it is not.
WHAT IT IS:
What it means to be male and female, created in God's image
We are created as a gift
God gives us an essential purpose to live for others
We are called to authentically love God and one another
When we align with God and our purpose, we are destined for happiness
Understanding how God reveals himself through Jesus, marriage, the sacraments, and more
The dignity of each human person, and their calls to work and love
God's plan for marital relationships
WHAT IT IS NOT:
A chastity program
Too hard for the common person to understand
A bunch of rules
Only focused on human sexuality
Revolutionary or a break with tradition
A biology textbook
A "fad" or trend
Sex Ed.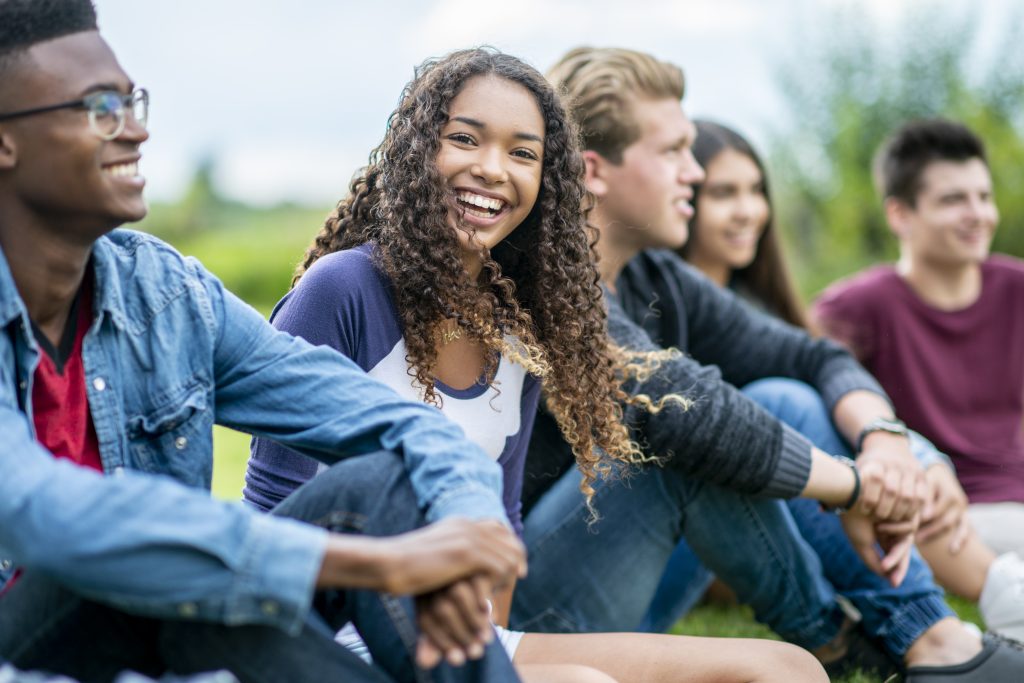 "I learned some new things like that God made everyone different and unique and I learned about how powerful His love is, which were things that stood out to me. That you are not forced to do anything, but God suggests it so that you can become happy."

Grade 7 Student
K-12 CURRICULUM
Choose your grade level

K-5

Middle School (6-8)

High School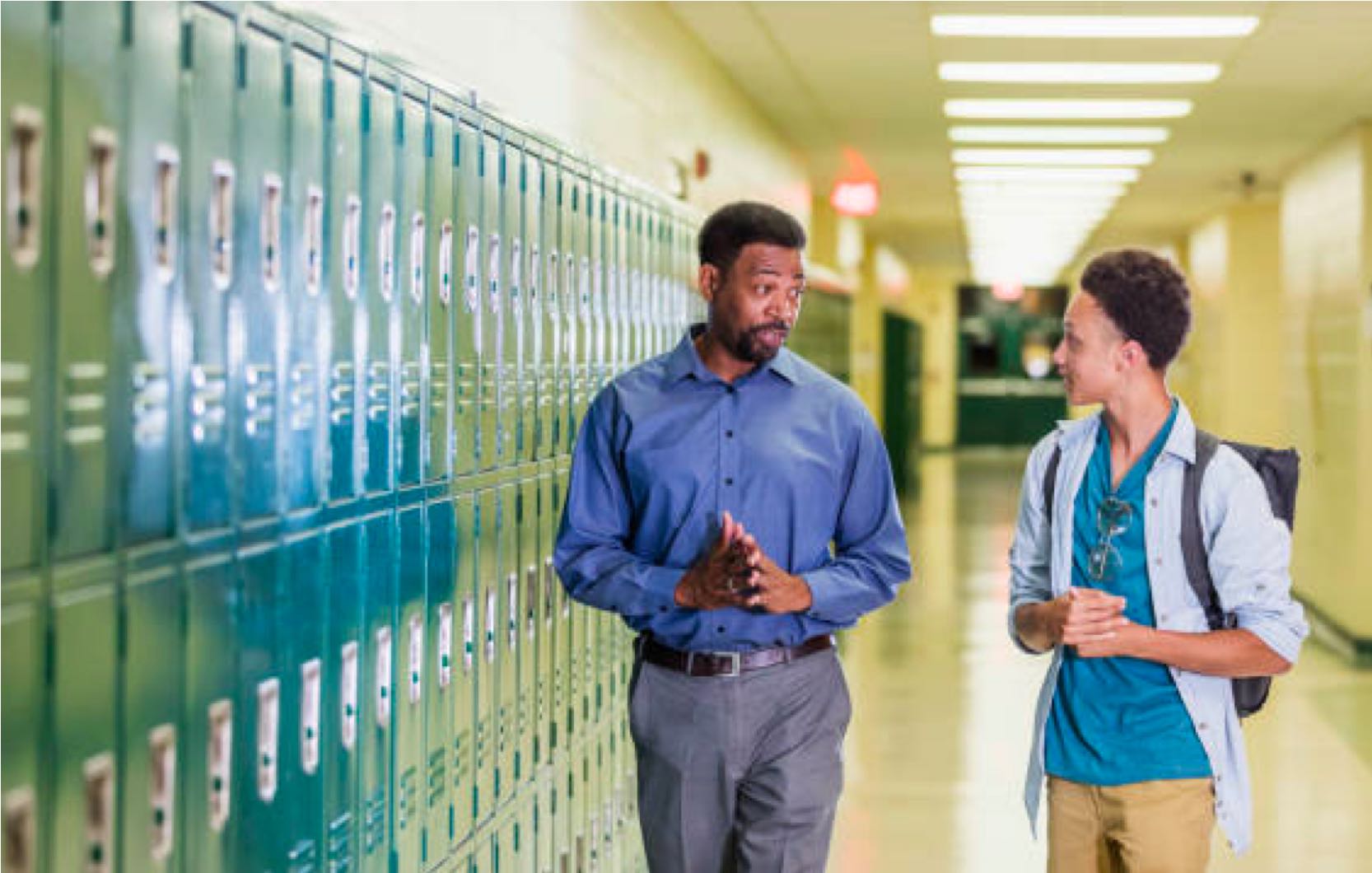 Educator Support
Full training and support is provided to all who purchase our curriculum, so you feel prepared to teach the truth with clarity and compassion. Our Educator Support section offers resources for teachers, catechists, and families. Those who have already ordered materials can access their resources in the Support section.
YOU MIGHT ALSO LIKE
What is Theology of the Body?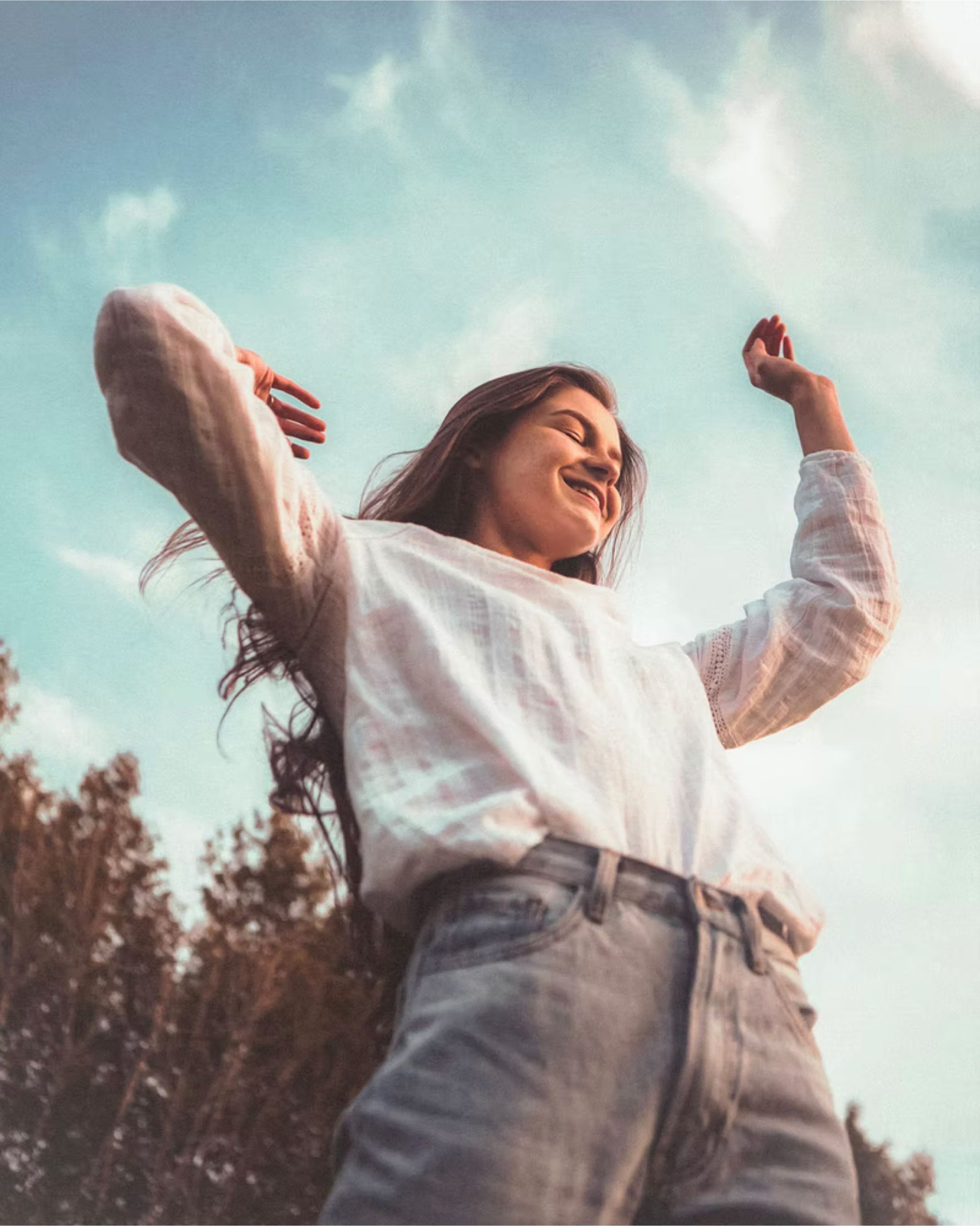 Most Catholics lack clear and simple language they can use to understand and communicate who they were made to be. Theology of the Body offers clear, beautiful answers. We know many people aren't familiar with it, so we've created a brief explanation to show how it relates to your life and your children's lives.