 What is Theology of the Body?
Theology of the Body is a study of what it means to be human, in light of scripture's revelation, as articulated by Pope St. John Paul II in his 120+ lectures. Theology of the Body articulates the same picture of God's design for our world that is found in scripture—done in a way that is approachable, applicable, and easy to understand for our time. 
Theology of the Body helps us to understand how we were created in the image of God, our identity in Christ, along with our gifts and givenness, so that we may see ourselves and others the way God intended. Pope St. John Paul II's text also illuminates how the Catholic tradition interprets scripture's vision of human relationships, where God invites humans into relationships that are mutually rewarding. 
Topics within Theology of the Body are vast, and each spills into the next. But it is through this unique theological approach that we find a path to a deeply fulfilled life, where we understand our own innate dignity—and the dignity of others.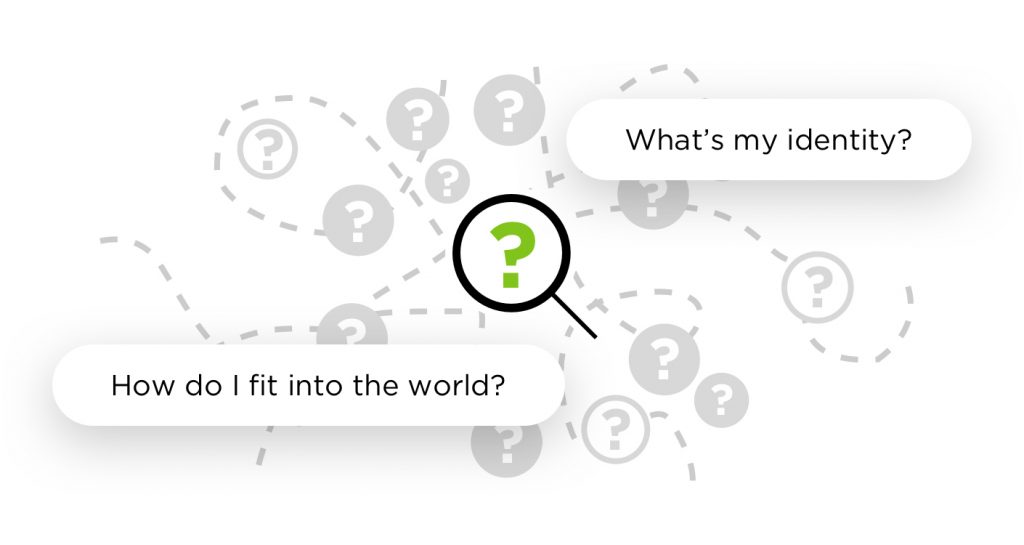 Theology of the Body helps us to answer life's biggest questions
We know that educators and parents are being asked difficult questions, and they don't know where to go for answers.
Many are quick to assume Theology of the Body is Catholic sex education. But it isn't.
Theology of the Body goes deeper than the physical, to the foundations of personal identity. It offers an integrated picture of the human person, who is made for true and lasting love.
We believe it's a game-changer for someone to be deeply convinced of their personal self-worth, dignity and purpose, knowing oneself to be infinitely and unconditionally loved by God and called to live in a communion of persons in his image. This self-knowledge includes respecting and revering oneself, others—and above all God. It affects the choices made by young people about how they will treat others and expect others to treat them, including in the area of sexuality.
In our Theology of the Body K-12 curriculum, God's design for sex becomes part of the conversation in age appropriate ways in high school. But it's critical to know that Theology of the Body offers much more.
What happens when people understand who they were created to be?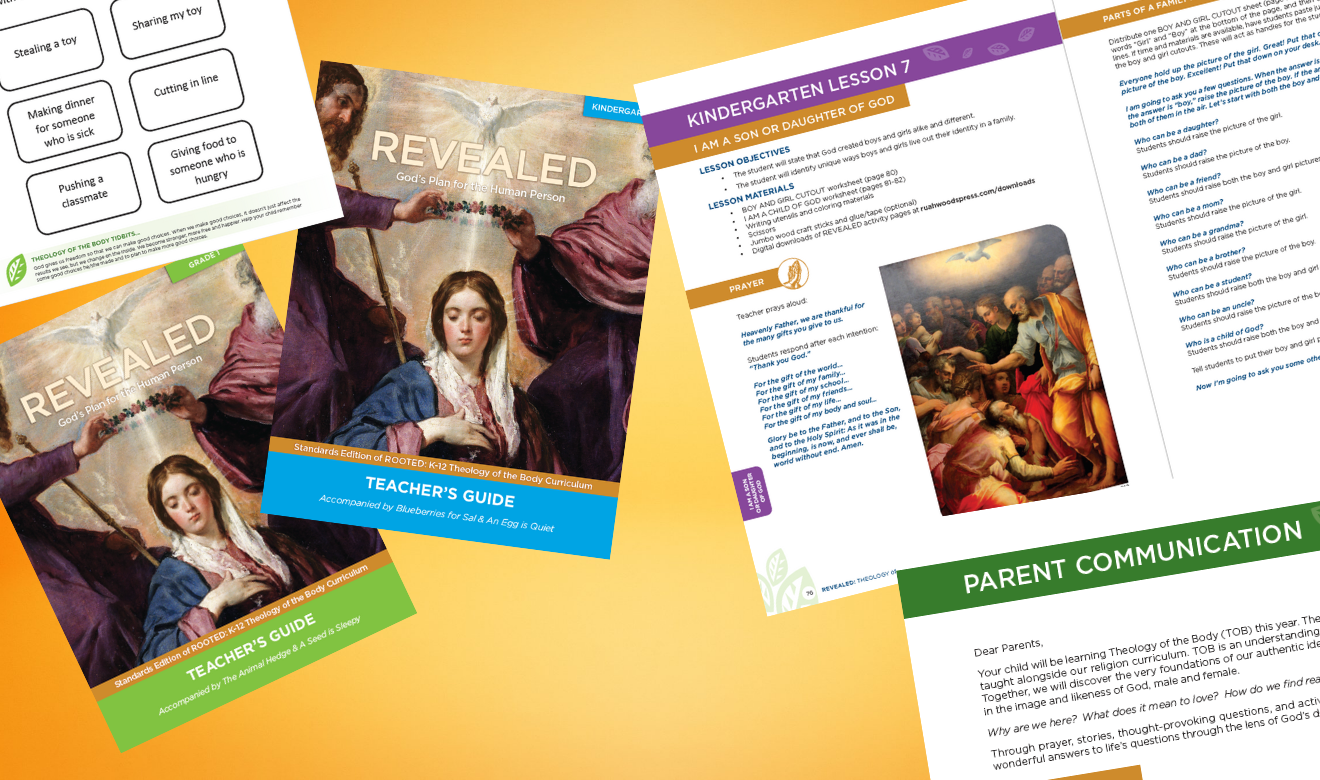 Kids are able to see how bullying is wrong and respecting one another is right
Life-affirming truths help combat anxiety, confusion, and depression
Acceptance of other people increases because you know that God loves them
Decisions about how we will treat others and expect others to treat us changes
Pursuing the good, the true, and the beautiful becomes much more compelling
What the K-12 curriculum teaches vs. what the curriculum is not.
WHAT IT IS:
What it means to be a human person, made in God's image
What it means to love (oneself and others)
God's original blueprint for who He made us to be and how He calls us to love, starting from the beginning, in Genesis
Understanding one's own gifts and how to share those gifts with others
Learning how to see others as gifts
WHAT IT IS NOT:
A chastity program
Too hard for the common person to understand
A bunch of rules
Only focused on human sexuality
Revolutionary or a break with tradition
A biology textbook
A "fad" or trend
Sex Ed.
Want to dig deeper?
Explore our other Theology of the Body
resources for kids and adults.

Educator and Student Testimonials

Theology of the Body K-12 Curriculum

Resources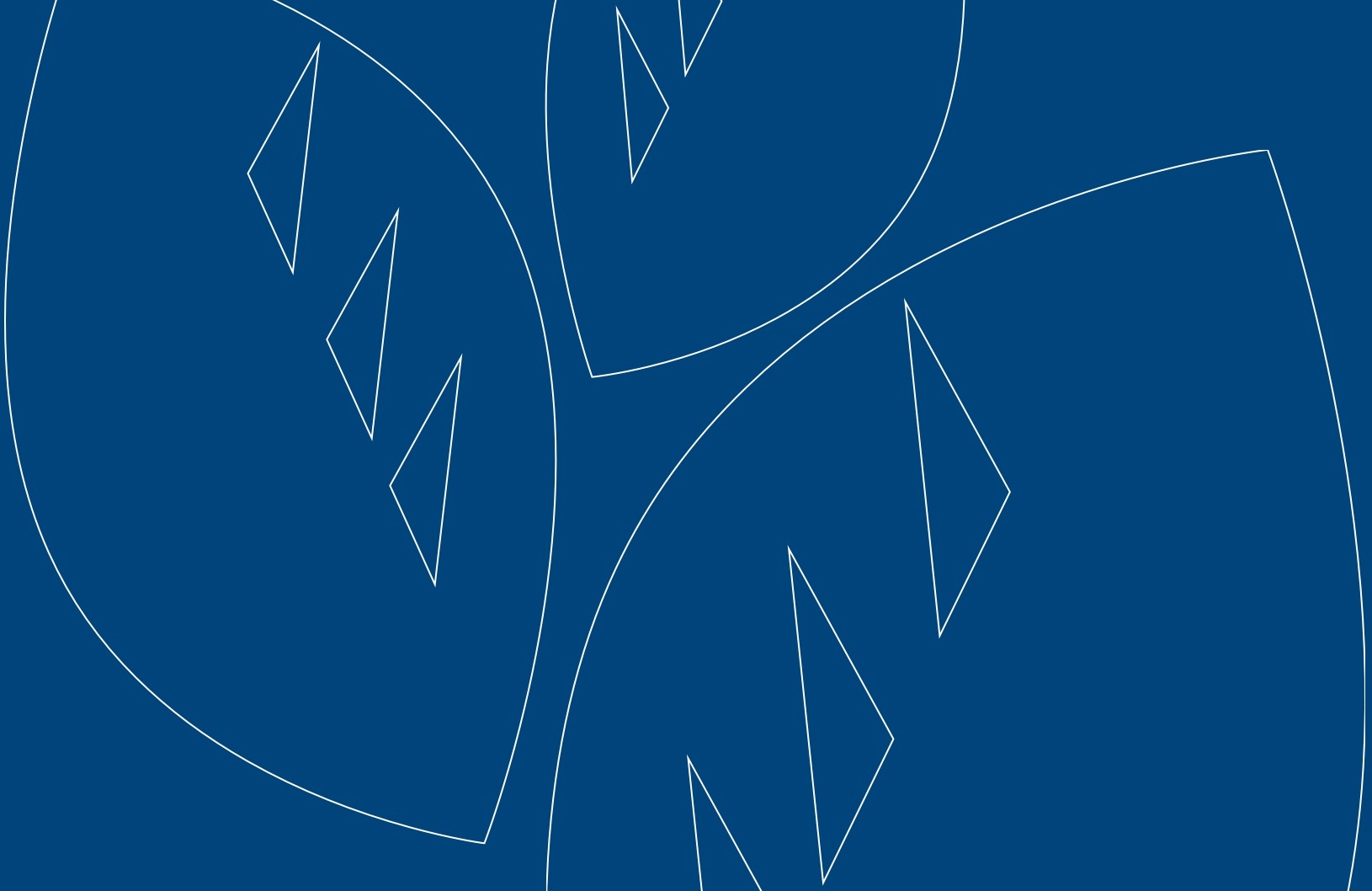 Would you like to better understand Theology of the Body? Learn the basics of Theology of the Body and how it applies to education in our short, three-part video series.