Become the person God made you to be.
Ruah Woods Institute offers resources for growing your God-given identity, written in language made for today's world.
It's tough to offer answers to hard questions when we don't have the language ourselves.
We know that educators and parents are being asked difficult questions, and they don't know where to go for answers.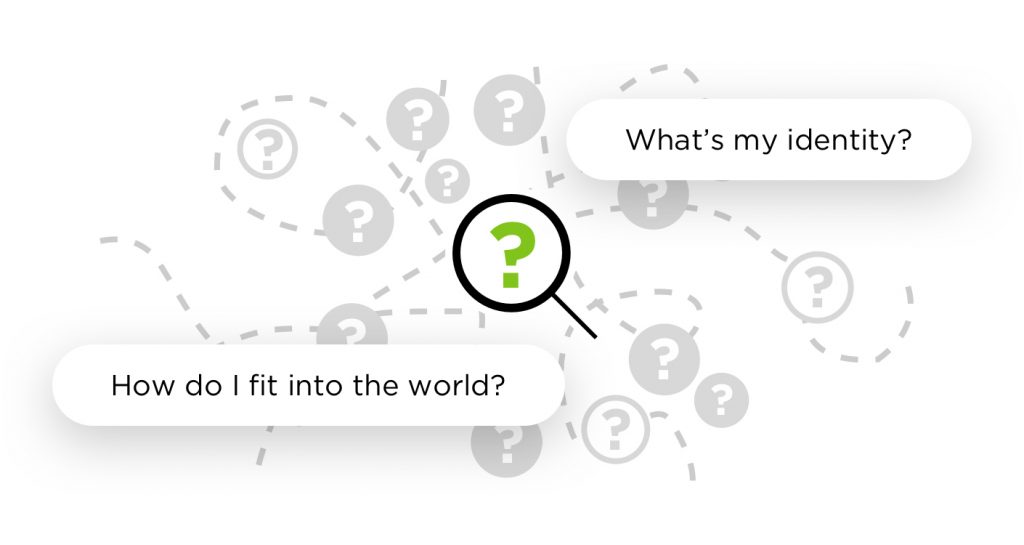 FOR TEACHERS & PARENTS
K-12 Curriculum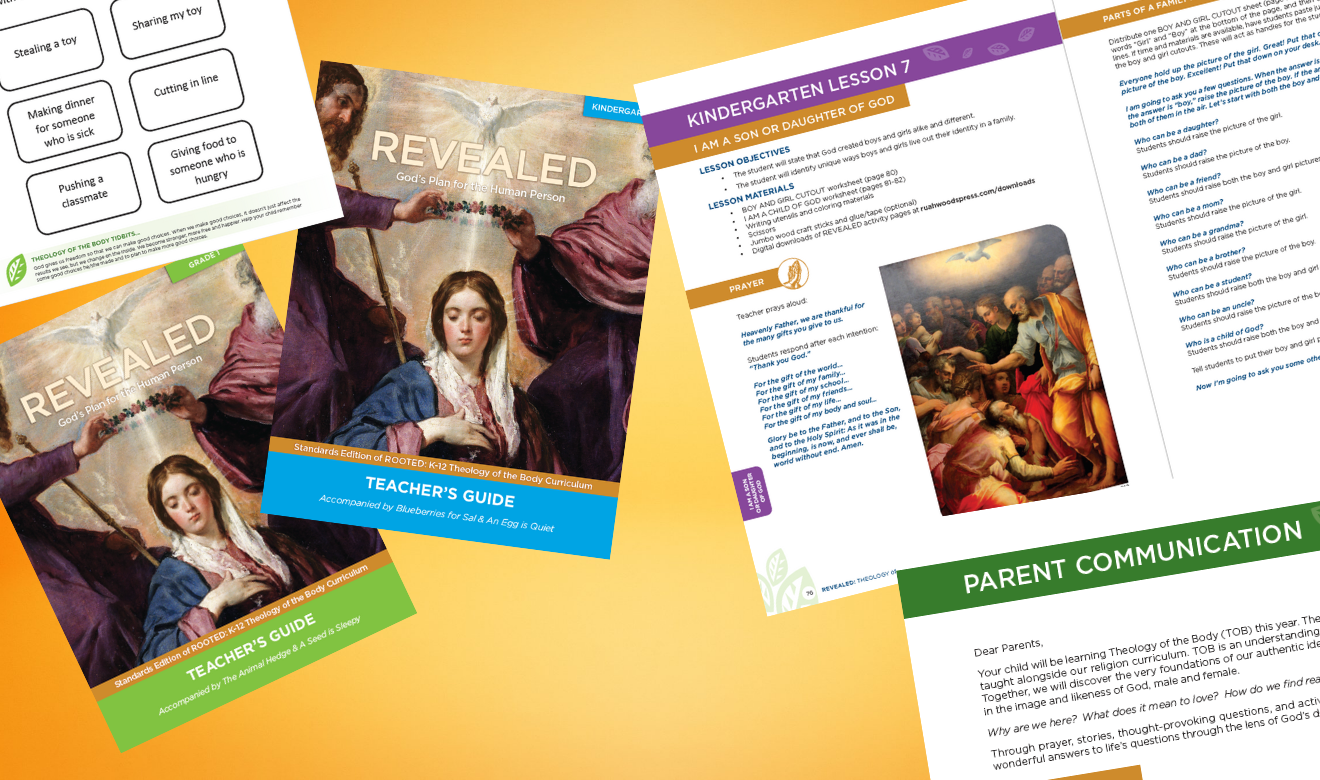 Bring to life Pope St. John Paul II's TOB in the context of our modern world, so children can grow in their God-given identity, male or female. This foundational K-12 curriculum is easy to teach, completing your regular religious offering.
Teacher-friendly, affordable, and easily implemented, our curriculum has been widely integrated into schools and parishes across all 50 states and beyond.

K-5
A classroom kit (storybook(s) + teacher's guide) per grade level. Yearly student activity book.

6-8
A consumable, keepsake book for each student plus a teacher's guide for each grade level.

High School
Online subscription to 8 courses and lessons you can use and customize at your discretion.
Homeschool
Five scripted lessons to add to what you are already teaching. Surprisingly affordable.
Parish
An abridged version of unique courses and lessons to use as a catechist companion.
What our Theology of the Body K-12 curriculum teaches vs. what it is not.
WHAT IT IS:
What it means to be male or female, created in God's image
We are created as a gift
God gives us an essential purpose to live for others
We are called to authentically love God and one another
When we align with God and our purpose, we are destined for happiness
Understanding how God reveals himself through Jesus, marriage, the sacraments, and more
The dignity of each human person, and their calls to work and love
God's plan for marital relationships
WHAT IT IS NOT:
A chastity program
Too hard for the common person to understand
A bunch of rules
Only focused on human sexuality
Revolutionary or a break with tradition
A biology textbook
A "fad" or trend
Sex Ed.
"TOB had a huge impact on my first graders this year! I constantly overheard compliments to one another and even given to me. My class would make hundreds of little notes for ALL of the first graders that read "You are a gift from God" or "You are loved." I truly believe that TOB has changed the environment of our school. So excited about becoming a TOB Campus!"

1st Grade Teacher
At a TOB Campus School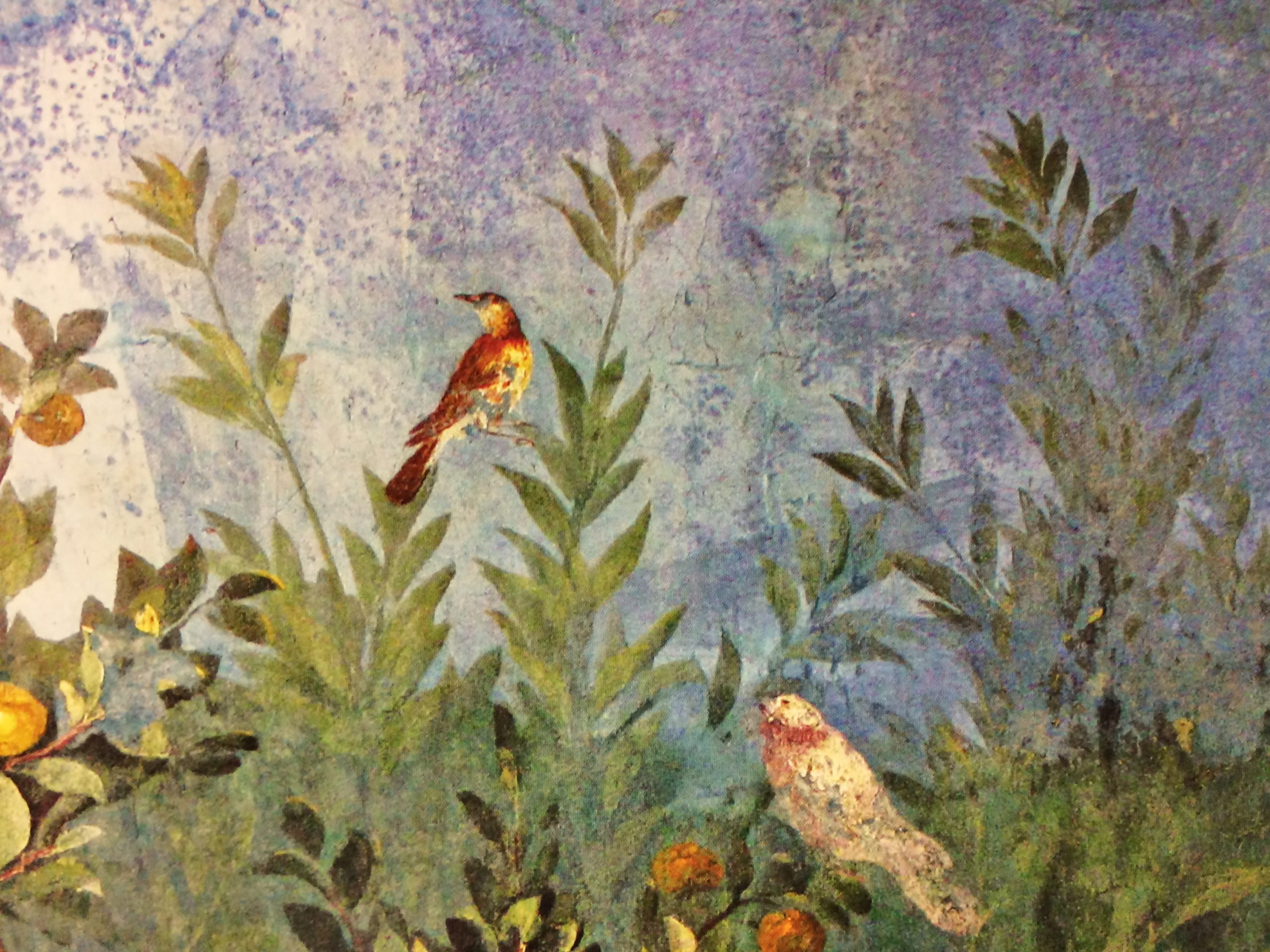 Ruah Woods Institute supports adults, teachers, students, and parents as we seek to understand the truth about our innate dignity, as image-bearers of God, male or female, called to love one another as God loves. We do this by helping Catholics apply Theology of the Body to our everyday lives—becoming more of the sons or daughters God made each of us to be.
PUBLICATIONS AND GUIDES
Shop our Store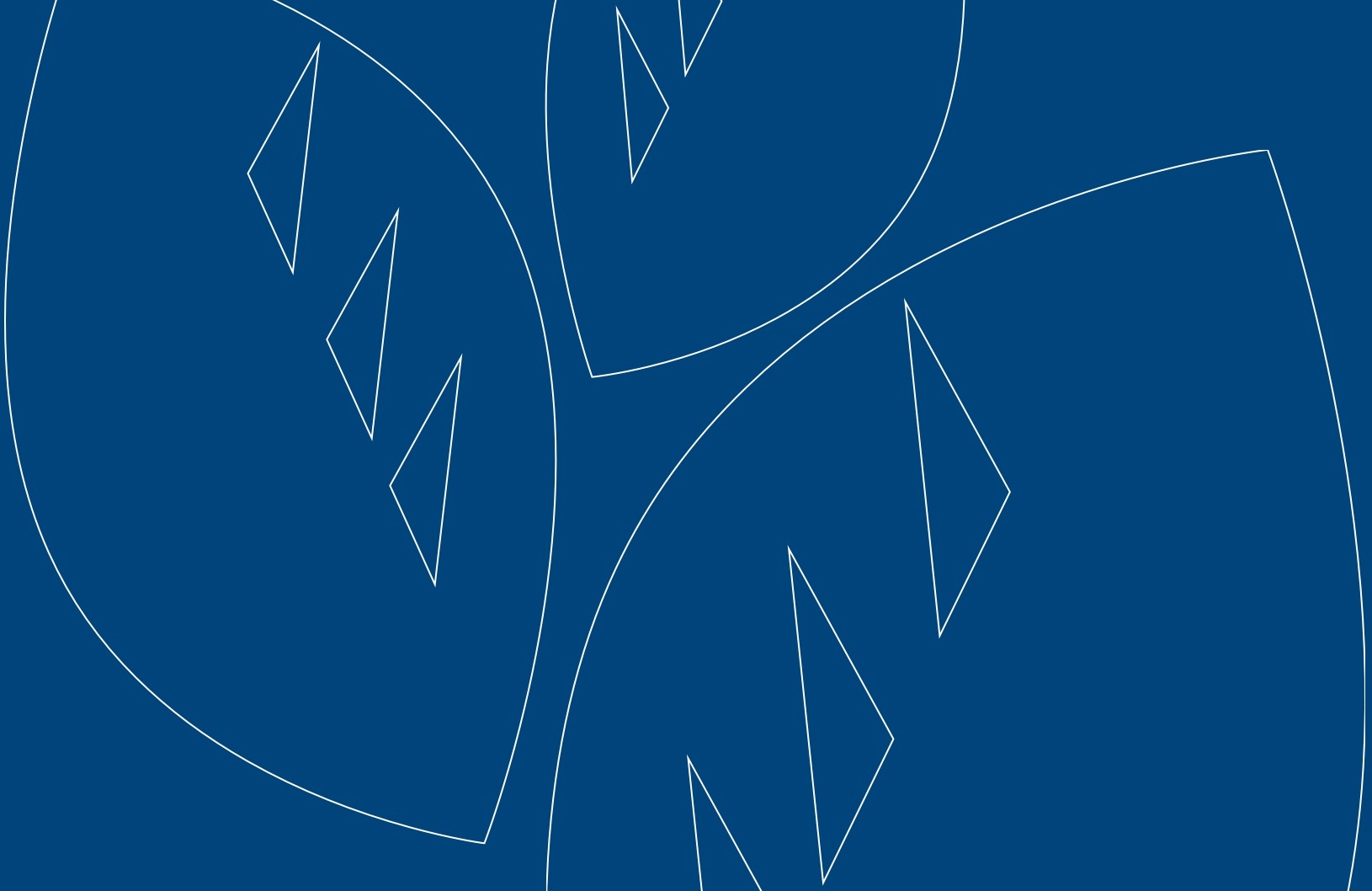 Would you like to better understand Theology of the Body? Learn the basics of Theology of the Body and how it applies to education in our short.