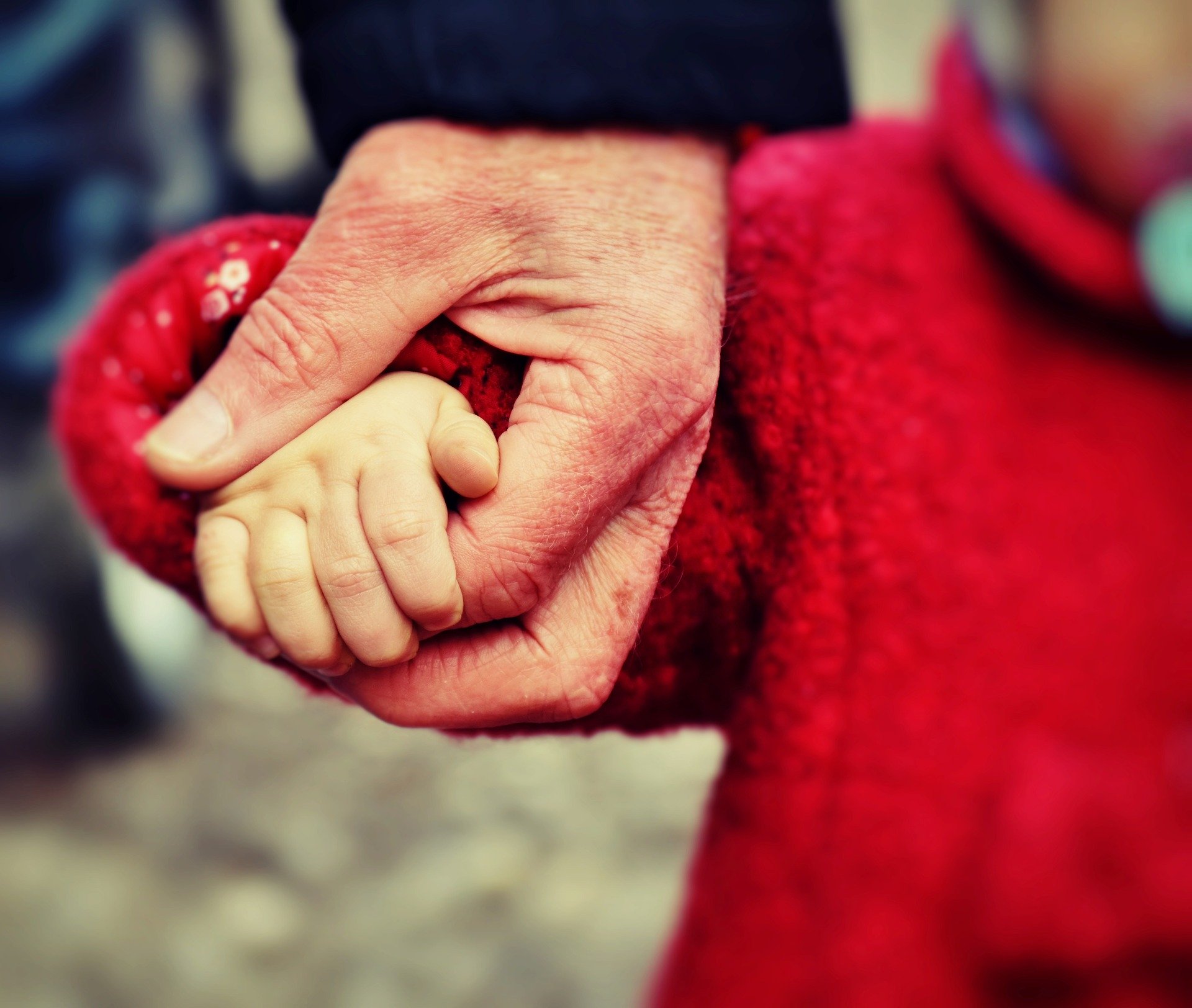 TOB Breakthrough Recap: Reaching Many Hearts
September 29, 2020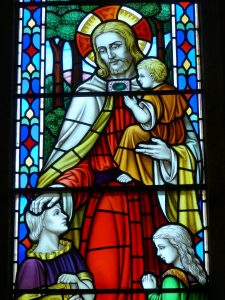 Don't you just love Romans 8:28, "We know that all things work for good for those who love God, who are called according to his purpose."  Who could believe that you can excavate some actual blessings out of this crazy COVID pandemic…but blessings Ruah Woods has indeed experienced!
One blessing is being gifted the time and space to conceive and produce Unit Lesson Plans for our ROOTED: K-5 TOB Curriculum to ease educators into teaching this beautiful curriculum in their classrooms. These feature five 45 minute lessons per grade and include: TOB Themes explained just as educators need them, TOB Language within prayer and discussion sections and PDF Worksheets for in-class or remote teaching! Teachers are hailing these as "This is exactly what we've needed.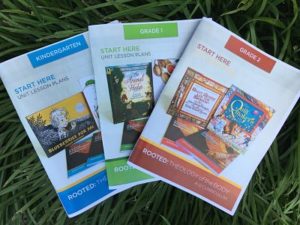 Thank you!"
Another has been designing and producing our one hour webcast, TOB BREAKTHROUGH.  Airing Monday evening, September 28th it attracted a large national audience, many hearing the story of Ruah Woods for the very first time!  You see, we've always been a regional ministry serving the Ohio, Kentucky, Indiana area but with the release of ROOTED: K-12 Theology of the Body Curriculum and its use in schools spanning almost all 50 states, we have grown up!  We are now a national ministry with a national footprint requiring national support to serve all who have a desire to teach this game changing curriculum in their Catholic school!  What better way to stand on a coast-to-coast stage than to produce an online event…a perfect response when COVID has pushed an in-person event off the table!
By attending the webcast participants discovered:
Keys to equipping children to choose the good, with firm resolve, amidst a selective, destructive culture.
How to boost the Catholic identity of their school.
The three simple steps to deploying a winning Theology of the Body strategy.
What highly successful TOB Campus schools are doing and how they're doing it.
How they can help share St. John Paul II's transformative teachings to positively impact the world.
Presenters included Ruah Woods founder, Tony Maas who cast the vision for the ministry, while Laura Strietmann, Curriculum Consultant, shared 3 easy steps to bring TOB into Catholic Schools.  Amazing inspirational stories were shared by school superintendents and teachers from across the United States.  Keynote presenter, Ryan T. Anderson of The Heritage Foundation, deftly illustrated the problems facing our culture today and suggested the key antidote — Theology of the Body — as the solution.  David Bereit, founder and former CEO of 40 Days for Life, concluded the webcast by appealing to participants to support the Ruah Woods mission with their prayers as well as financial contributions.  He made the BIG announcement of a generous $250,000 Matching Challenge guaranteeing that every donation would be matched, dollar for dollar, creating double the impact!
After reading this, I'll bet you just might be suffering from a severe case of FOMO? Yes?  Never fear…you can catch the recording of the webcast and I would encourage you to do so.  Just click HERE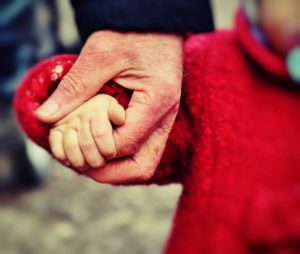 and share this link with your friends.  There is still time to join with Ruah Woods to enable us to extend our reach and bring TOB to every Catholic school in the United States and beyond.  Blessed we are indeed and a Theology of the Body Breakthrough is just what we need…and it begins with a simple click of your mouse.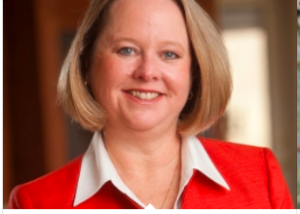 Written by,
Leslie Kuhlman,
Executive Director, Ruah Woods