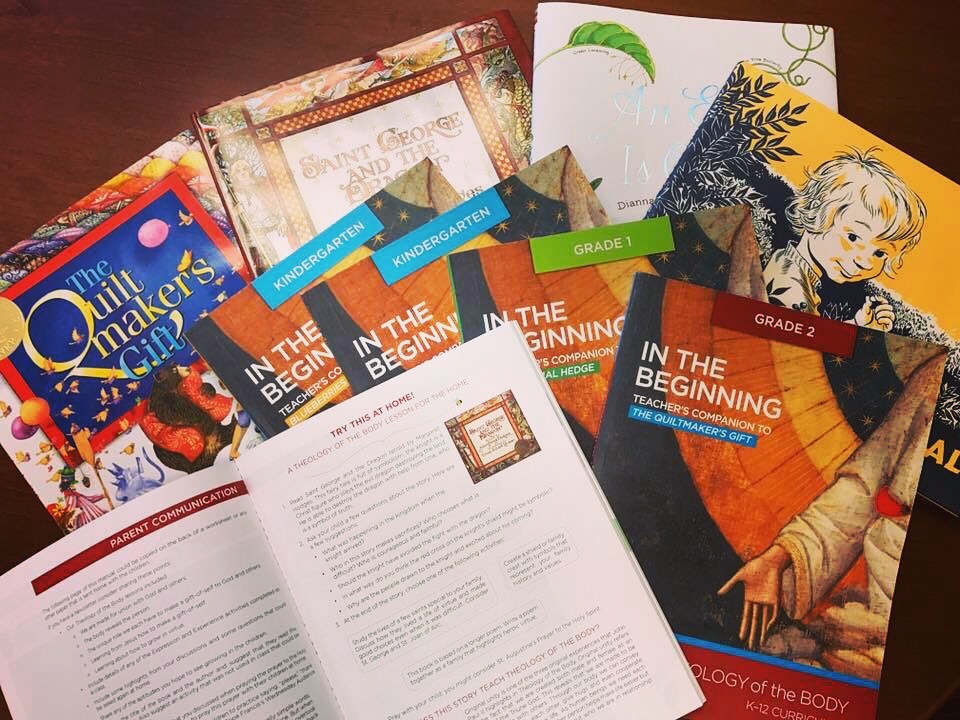 ROOTED Curriculum Receives Critical Acclaim
May 31, 2019
We are humbled at Ruah Woods Press to have received two wonderful endorsements for our ROOTED Theology of the Body Curriculum from a couple of renowned experts.
George Weigel, Distinguished Senior Fellow of the Ethics and Public Policy Center, Catholic theologian and author of more than 20 books including the foremost biographer of Pope St. John Paul II said,
"The ROOTED curriculum is an extraordinary contribution to 21st-Century religious education in a thoroughly Catholic key. It's also one of the most creative applications of St. John Paul II's Theology of the Body that I've seen."
Jeanne Schindler, Ph.D., Senior Fellow, John Paul II Institute for Studies on Marriage and Family in Washington, DC and until 2013 she was an associate professor at Villanova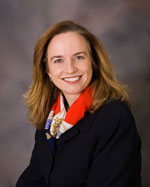 University reflected,
"The new Rooted: Theology of the Body curriculum is a uniquely rich and beautiful supplement to the religious education materials offered today.  Grounded in a profound respect for all that God has made, the curriculum invites children to consider the many ways in which creation reveals the wisdom and love of God and to reflect on how their lives might generously respond to His gift.  Rooted accomplishes this in a fresh and compelling way, through stories and Scripture, art and handicrafts.  Appealing to the mind, heart, and imagination of the child, these materials will root him deeply in the truth, goodness, and beauty of the faith." 
Graces abound when God's plan and purpose for the human person to achieve holiness, thus happiness is upheld and promulgated! Come Holy Spirit and let the students, educators and staff that hear the truth, beauty and goodness of Theology of the Body strive to fulfill Your perfect intentions that lead us to sainthood.