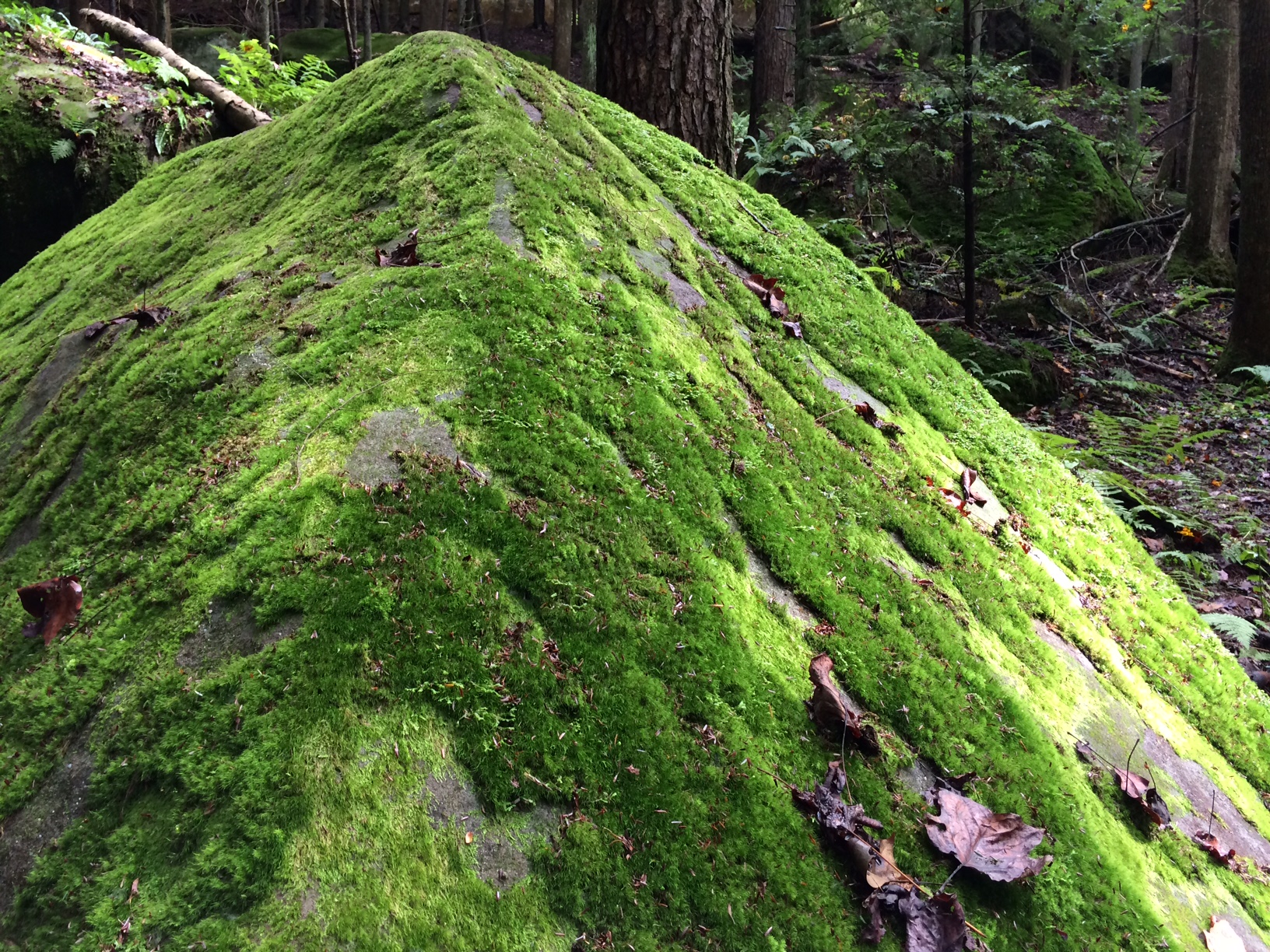 The Name of the TOB K-12 Curriculum
July 20, 2017
Names are difficult things; particular words that we seek to get just right. Anyone who has ever had the gift of naming a child is familiar with the gravitas involved. How does one convey the meaning and joy and vibrancy of something or someone in just a few characters?
We recently sought a name for our K-12 Theology of the Body curriculum. It seemed a daunting task, but we found a name that seems to convey so much of what we'd hope to say in just one word: "Rooted."
There are pages we could write about "Rooted," but for now, we'll share a few of our favorite connections.
• St. John Paul II talks about being rooted in love and rooted in creation in Theology of the Body.
• Learning Theology of the Body goes to the root of so many issues. If we understand what it means to be a human person created in God's image and likeness, then we will begin to see what we are called to do.
• When we offer Theology of the Body to young people, we are planting seeds. We hope and pray that they take root, and we entrust each child to God who can allow great fruit to come forth.