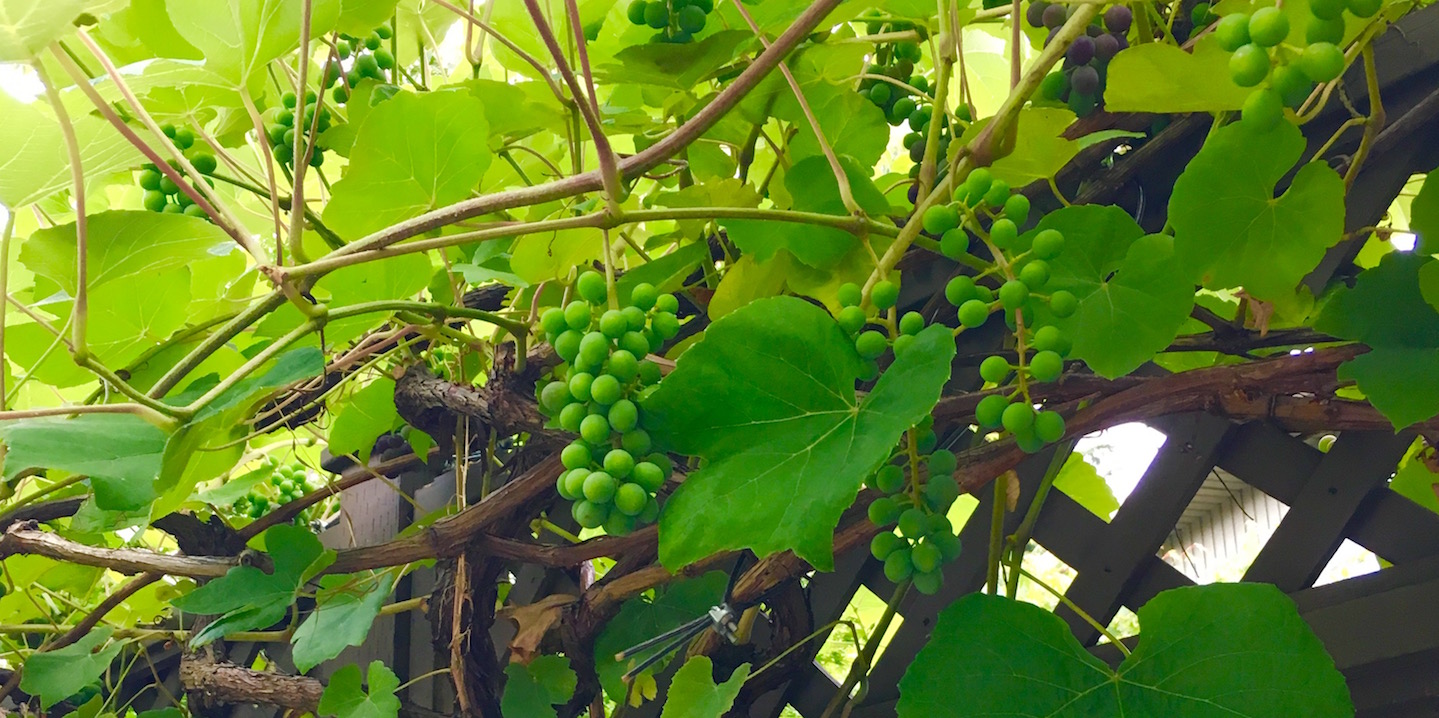 A Gift for Teaching Theology of the Body. TOB20
October 02, 2017
TOB20 Is Launched!
There is a new way for teachers, catechists, parents and grandparents to learn to share the language, beauty and hope and love of Theology of the Body. It's TOB20. These are audio podcasts — entertaining and informative. Twenty in number and about 20 minutes each. They cover the key concepts of Theology of the Body as well as include interviews with principals, teachers and TOB curriculum writers, to provide an immersive experience in learning to articulate the brilliance of this uniquely Catholic worldview rooted in human dignity and love. (Thank you, Pope St. John Paul II for the vision to provide us this gift for our time!!)
It makes a difference to hear people with passion sharing the TOB experience.  I love all the interviews especially the one with Emily Macke.  It is really helpful to know how one responds to some FAQ's from the students too.

— Teacher in Hong Kong
The format is intended to make it easy for adults to fit this learning into a busy day. These podcasts can be downloaded and listened to in the car during the daily commute. Or used as beautiful evening meditation and reflection. They are engaging enough to listen and relisten again to let the content find purchase in the heart.
Topics designed especially for anyone who educates include….
What is Theology of the Body: It's Origin and Nature
Approaching Theology of the Body as a Teacher
Everything is Given
I am a Gift
Interview with Tim Reilly (principal)
I am my Body
What is Authentic Freedom?
Interview with Molly Meyer (K-5 TOB curriculum author)
Only Wonder Comprehends
Meaning of Original Experiences
Original Solitude
Original Unity
Original Nakedness
Nature of the Fall
What is Concupiscence?
Jesus Appeals to the Human Heart
Purity of Heart / Self-Mastery
Interview with Emily Macke (9-12 TOB curriculum author)
Jesus Appeals to the Resurrection
Sacramentality of the Body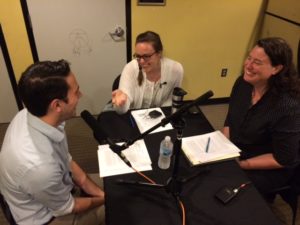 These sessions were recorded in Cincinnati, Ohio early in 2017. The project was led by our teacher trainer, Joan Kingsland, PhD. who is joined by Hannah Keegan and Keith Warnke. All three have a great deal of experience in teaching Theology of the Body and share what they know in a beautiful and compelling way. You'll be inspired in your life…and inspired to share what you learn too.
LISTEN NOW
You can purchase a year-long subscription to listen to or download TOB20 for just $10. (All proceeds support the development of ROOTED: K-12 Theology of the Body curriculum). The first one is available for you to sample for free. You'll find it at TOB20.podbean.com
Enjoy.