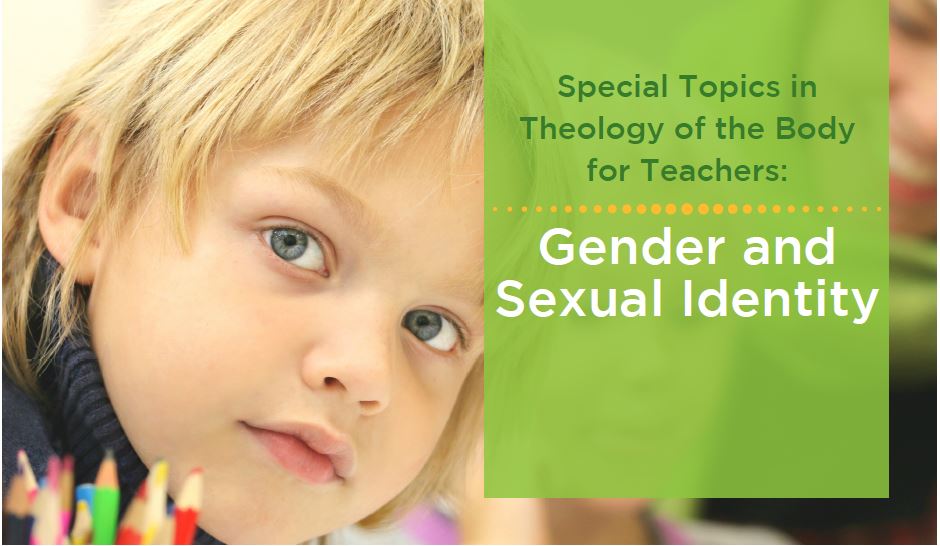 All-Star Lineup for Our Theology of the Body Special Topics
May 04, 2018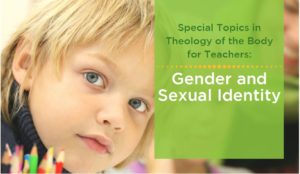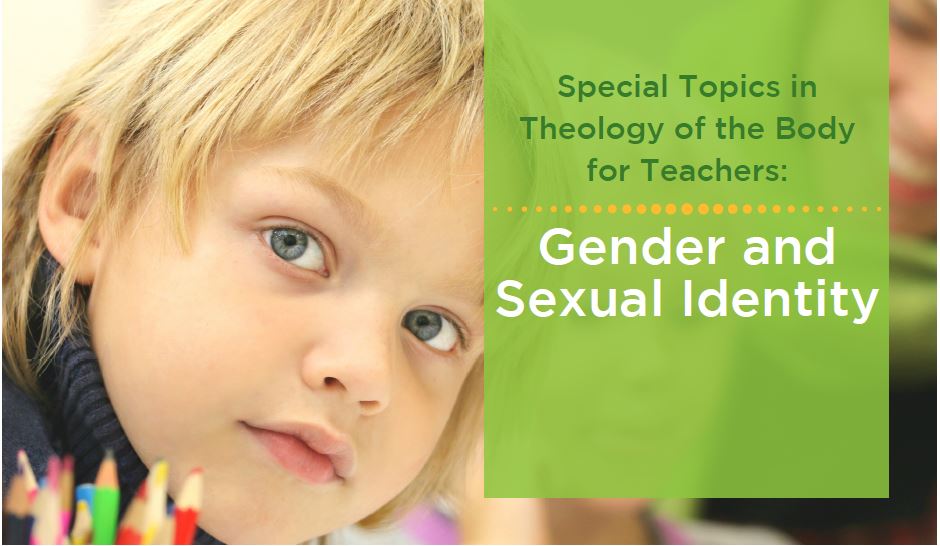 We have just announced our ALL-STAR lineup for this summer's Special Topics in Theology of the Body: Gender and Sexual Identity. Be ready for a seminar packed with insights and perspectives that will equip you to meet today's cultural challenges with love, understanding, and truth. Your genuine helpfulness begins with knowing the language and the shape of the issue.
We cover the hot-button sexual identity issues from a variety of important perspectives including: anthropological, psychological, moral theological, sociological/cultural and pastoral. Five nationally known speakers, including
"Sex and Drugs: Dangers of Hormonal Approaches to Alleviate Gender Dysphoria"
Dr. Paul W. Hruz, MD, PhD
Department of Pediatrics, Washington University School of Medicine
Click here to see the others.  Each of our speakers will be giving a beautiful and unique perspective that you will be able to use in the classroom, the office, and at the dinner table.
Register now before we reach capacity.