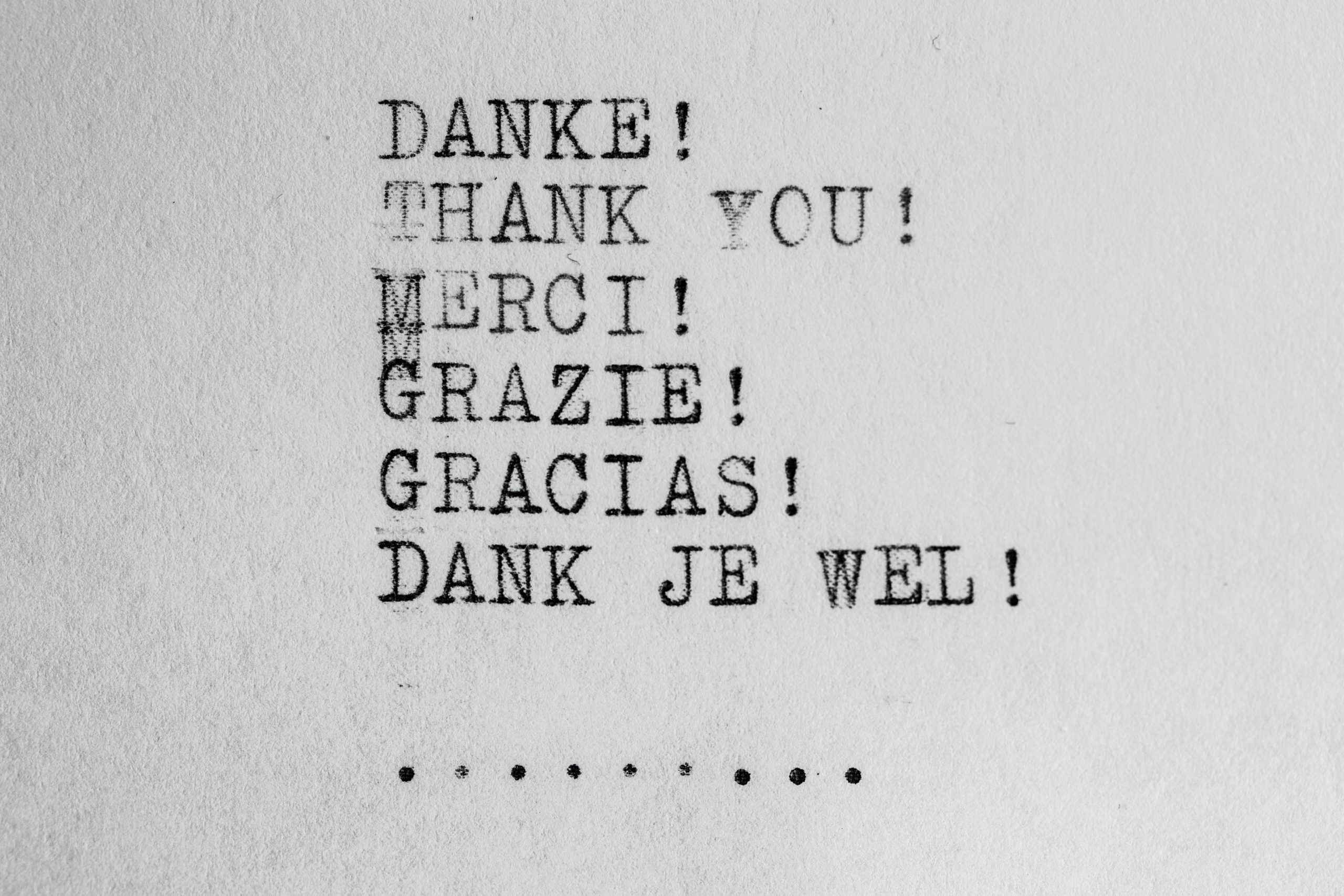 Thank You for Supporting Ruah Woods
October 01, 2021
We want to thank everyone who came to our annual banquet and supported our ministry. It was a great turnout with over 650 attendees and we were very pleased with all of the generous support.
If you missed the banquet, we have many exciting updates that were announced that you can view below.
Ruah Woods Updates
Brand New Studio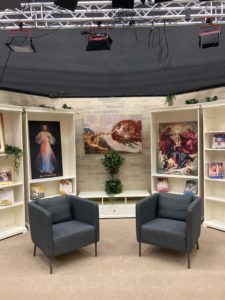 Lights! Camera! Learn! Today's roads to Rome are now the internet superhighway. That's why we are building an onsite studio to reach many more hearts and minds with the truths of our beautiful faith. We will be working diligently on fresh, relevant content for online TOB formation and courses for educators, catechists, parents, and families.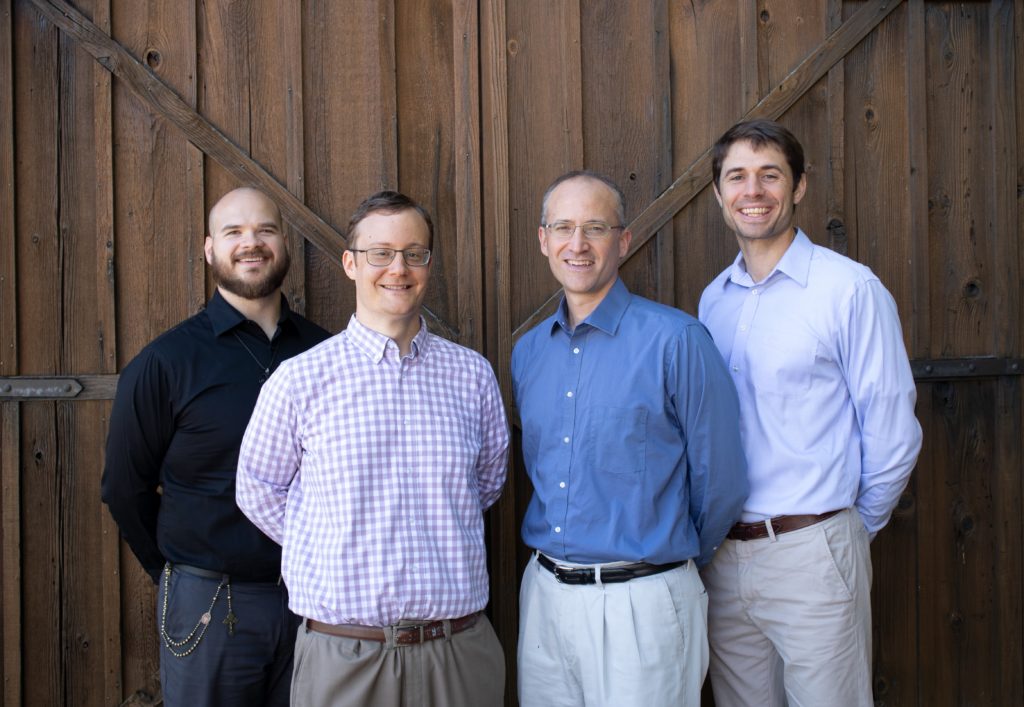 RWPS Expansion
Ruah Woods Psychological Services is expanding with a second office to greater-Dayton and the northern areas of the Archdiocese of Cincinnati. Our expansion will help us reach more people with our mission to integrate the best of psychological science and the truths of the Catholic faith.
REVEALED Curriculum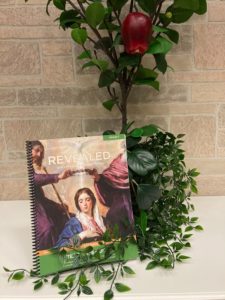 REVEALED provides the most accessible, beautiful, age-appropriate lessons affirming the identity, and dignity of students as beloved sons or daughters in God's image. Every Catholic school needs these foundational materials to draw children into a memorable, tangible experience of the divine truth and love.
Our next event is our annual breakfast which will be on March 3, 2022 at the Hilton Cincinnati Netherland Plaza. Ohio Attorney General, Dave Yost, will be our keynote speaker. We can't wait to see you there.