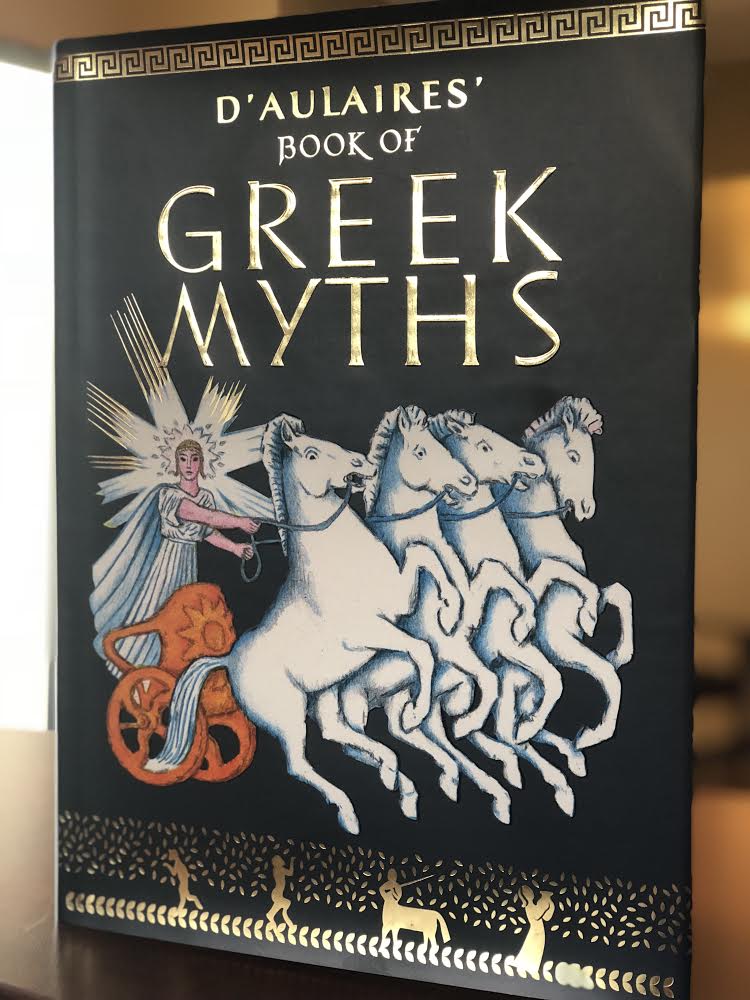 Greek Myths and Theology of the Body
July 27, 2018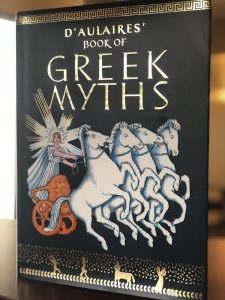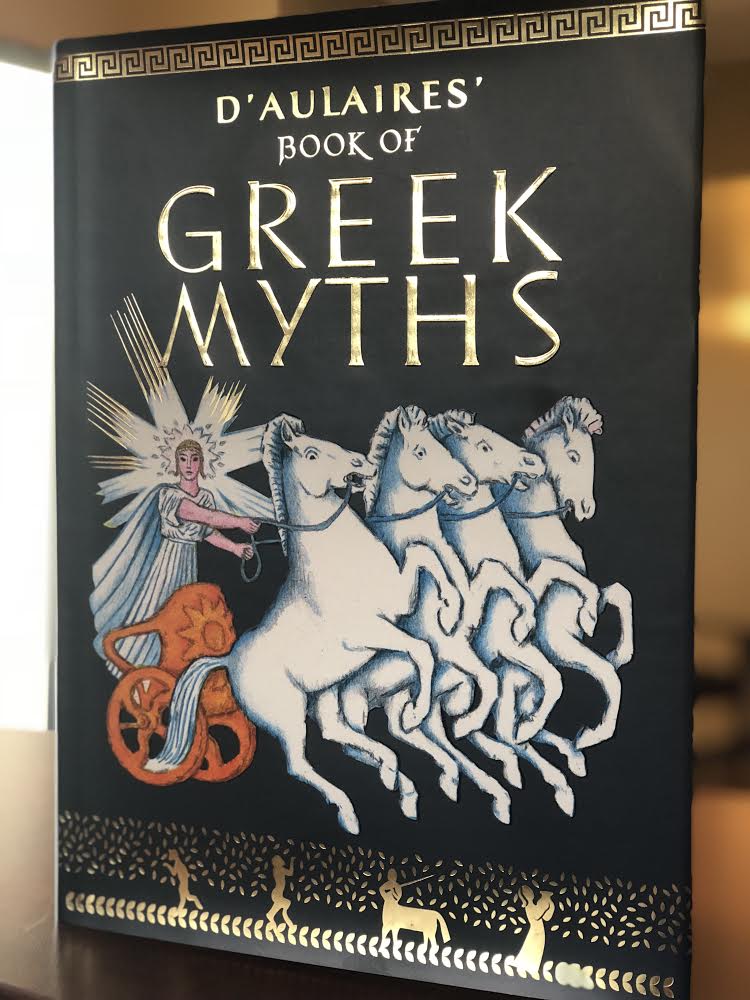 The last newsletter we announced that Grades 3-5th Grade will be using Sacred Scripture to study Theology of the Body. Each of these grades also features award-winning secular books that have themes Theology of the Body that children can see clearly. Third grade will read Mufaro's Beautiful Daughters and the fourth grade will have Peppe the Lamplighter. Now, for fifth grade, students will read the D'Aulaires' Book of Greek Myths.
The Beauty of Greek Myths
Now, you might be wondering why we would use Greek Myths as a way to teach Theology of the Body? Good question.
For centuries, myths were a way for people to explain human nature and reasons we are here on earth. They help us realize and understand analogies which reveal truths about our humanity. There is a beauty in being able to use these stories to help us enter more deeply into our Christian faith and beliefs, to distinguish between good and evil. Mythical legends highlight man's search for God, which can only be fulfilled by Jesus Christ.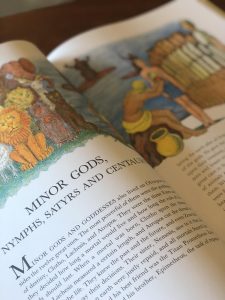 The myths that are selected for the students to explore will expose the truths that the ancient Greeks were able to see without the aid of Christian revelation. The goal is to allow for a deeper understanding of God's plan for man. Guided on a course of discovery through our ROOTED: Theology of the Body curriculum, students cherish their uniqueness and come a greater knowledge of God's authentic love for each of us.
Through our two fifth-grade units, children will be exploring the joys of our relationship with God through Scripture and then learning about man's continual desire seek God through mythical legends. Combining both of these will allow the children to compare and contrast Scripture and legend, and let them grow in their awareness of who we are, who we were created to be and come to a real appreciation of God's love for his people.
There is a beauty in understanding where we came from, what Christ was born into. There is a truth in learning about our past so that we can continue to launch into our future with a deeper love and knowledge of Christ.
Want to discover more? Consider reading "Why Christians Should Read Pagan Classics"