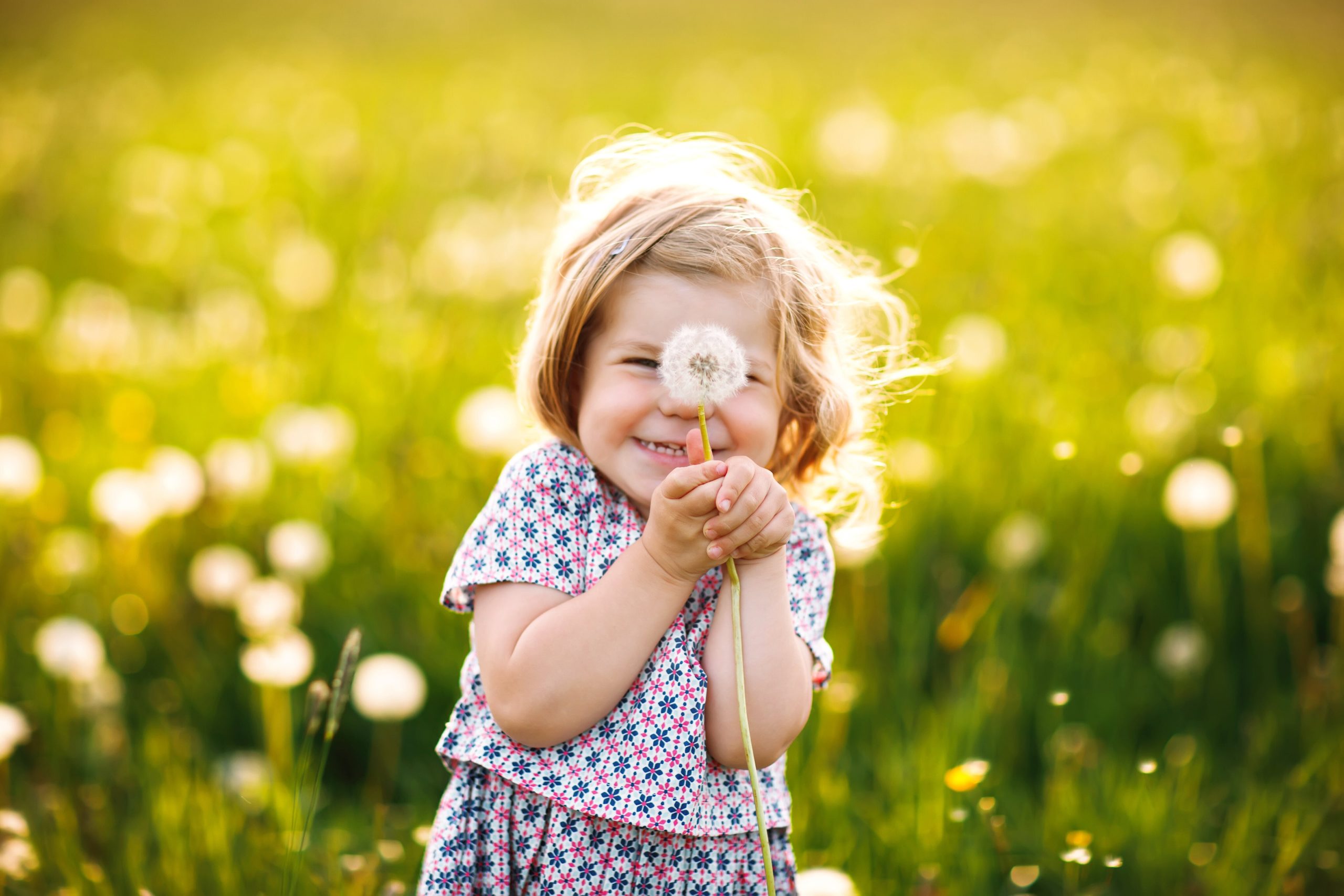 Parish Theology of the Body Instruction
For years, our K-12 Theology of the Body curriculum has been enriching academic communities and inspiring a generation of young saints. Now, we're bringing an abridged K-5 version of our literature-based approach to your parish. It's time to inspire your church community with a beautiful, timely introduction to Theology of the Body instruction.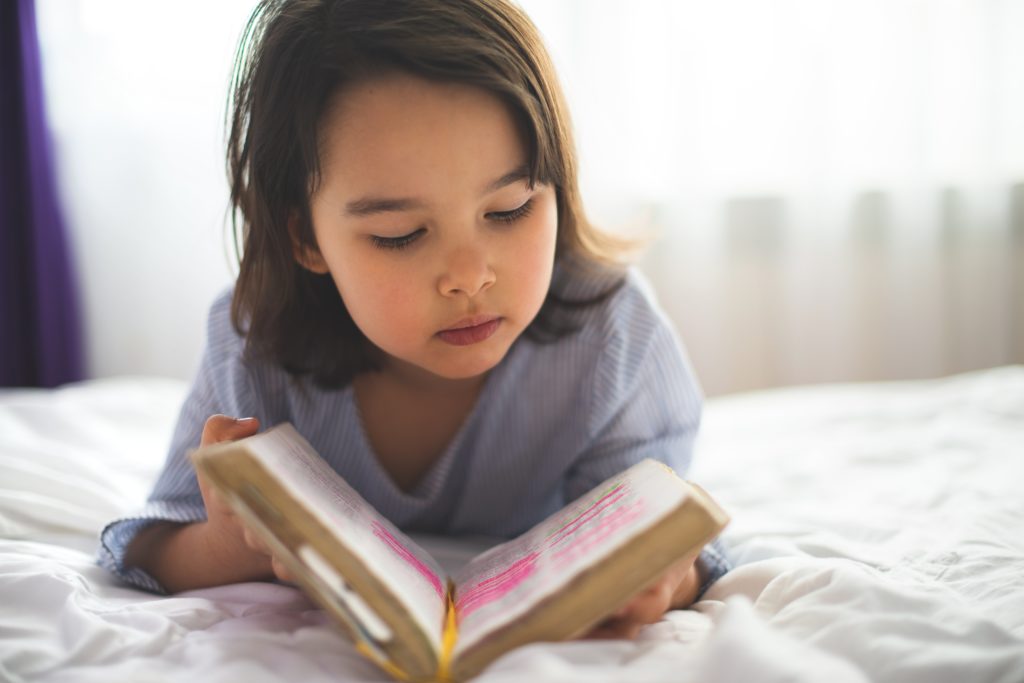 Transform the heart of your parish with Theology of the Body.
Many Catholics struggle with clear, simple ways to talk about what matters most. As parish leaders and catechists, it's your goal to be a valuable resource for your parishioners, including your littlest community members. The Catechist's Companion will empower you as you educate and inspire all of those in your care.
THEOLOGY OF THE BODY CURRICULUM CREATED FOR CATECHISTS
A simple approach for effective parish-wide formation
The Catechist's Companion, created for limited time and budgets in mind, is ready to provide support, depth, and fun to the subjects you're already teaching. Lead with prayer, read a gorgeously-illustrated story, and enjoy thought-provoking discussions with your young parishioners.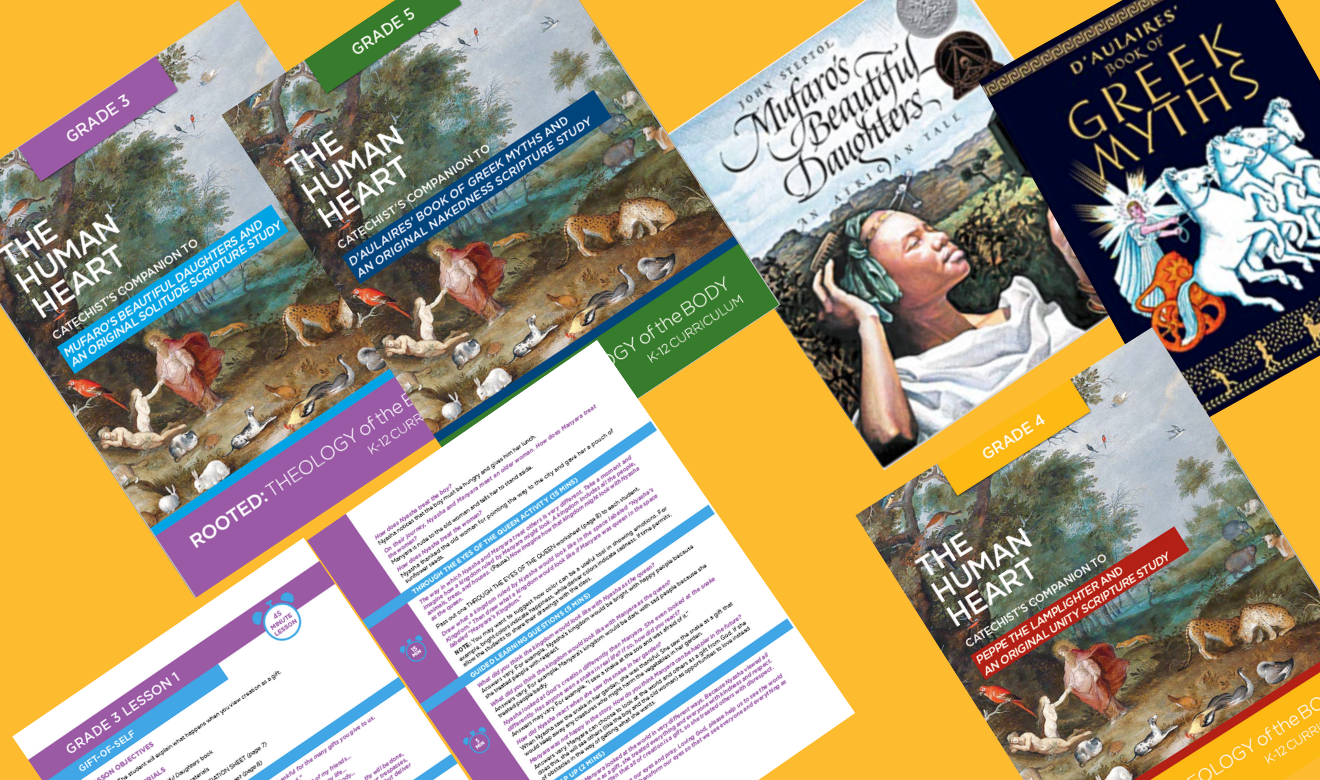 With each Catechist's Companion, you can expect:
Five completely scripted lessons
Games, activities, and worksheets
Engaging stories with beautiful illustrations
Catechist resource pages with helpful explanations
…and more!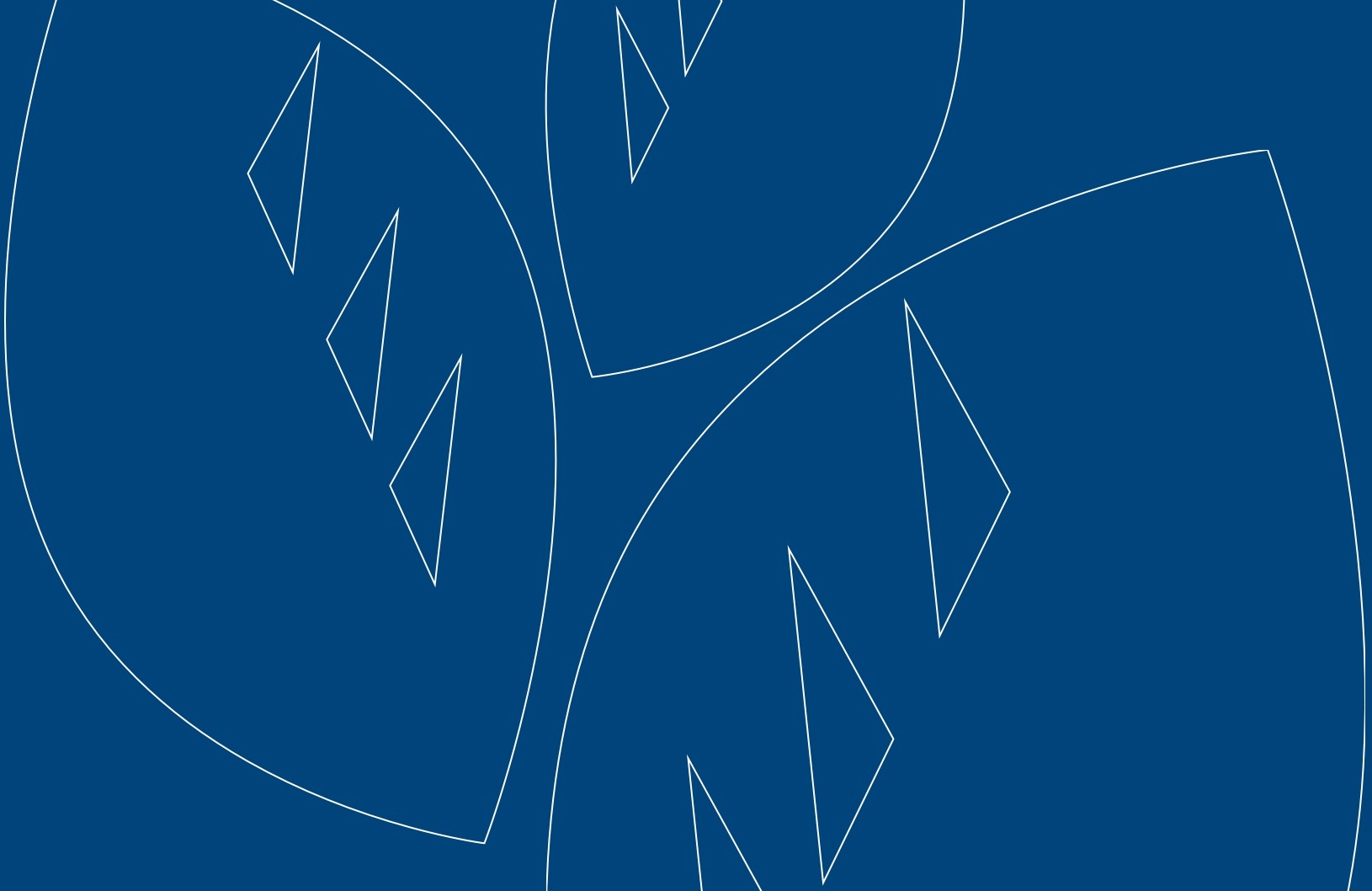 We know that it's important to use your parish's resources wisely, so we developed this timeless K-5 program with practicality in mind. Use the same materials year after year to support students as they learn more about who they are (and who they were made to be).
Literature-based lessons introducing Theology of the Body to your students
Each unique, grade-specific 5-lesson package for Catechists draws on a richly-illustrated story to help young minds discover the foundational concepts of Pope St. John Paul II's teaching. Your Catechist's companion includes everything you need to be ready to guide students through this life-changing training.