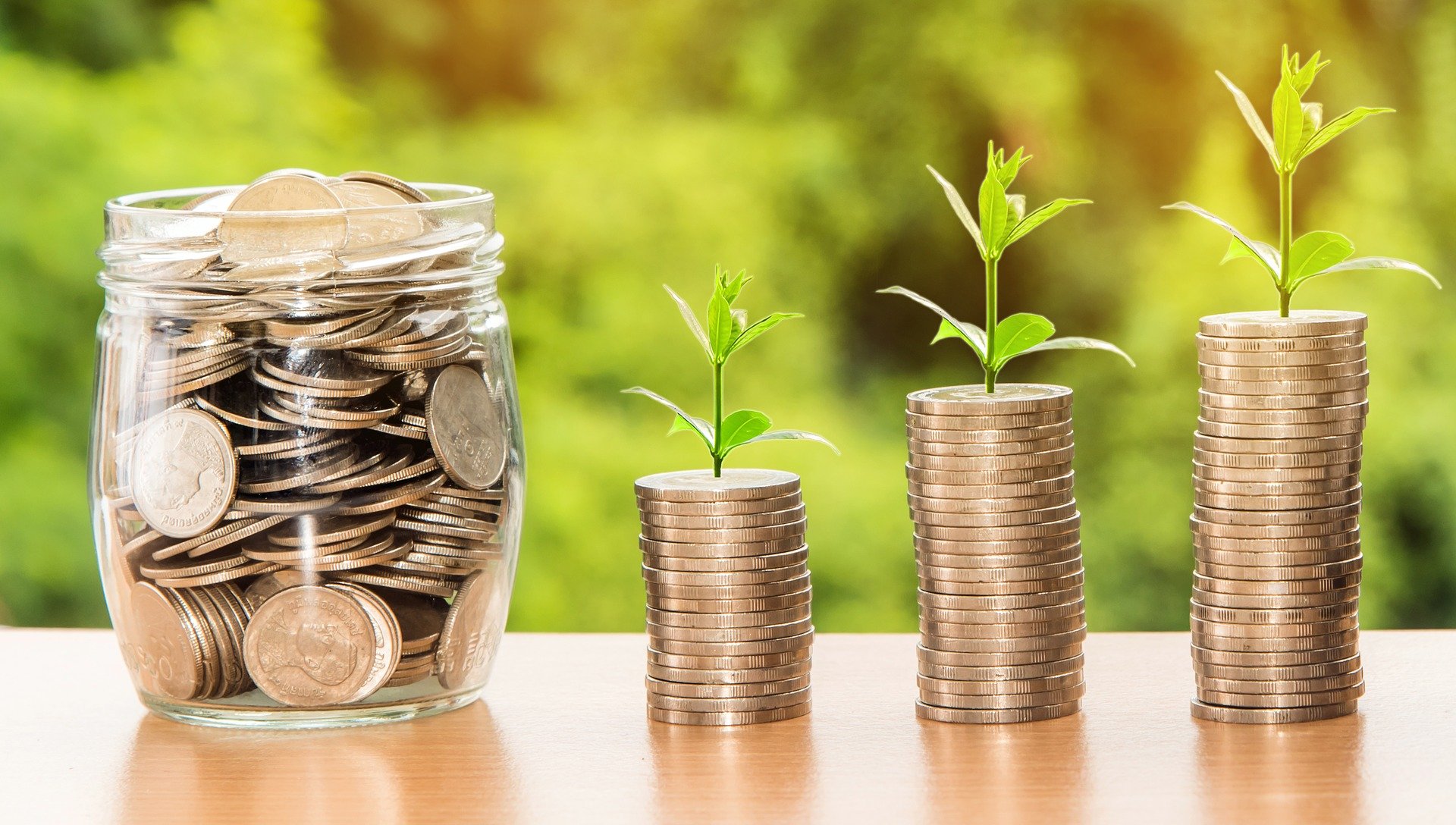 Ruah Woods Welcomes Mike Reckers, ​Director of Finance, to the Team
January 02, 2021
My name is Mike Reckers. I am very happy to join the ministry at Ruah Woods as the Director of Finance. The mission of Ruah Woods is vitally important in bringing Theology of the Body (TOB) to the world.
Ruah Woods is blessed with dedicated people who are committed to providing TOB to students and their teachers, catechists, home school educators, and parents. Guided by the Holy Spirit, Pope St. John Paul II studied scripture and utilized his own philosophical formation in developing his catechesis on the human person (TOB) as a way to understand and appreciate the dignity of every human person, where we come from and where we are going. God created human beings with a complementarity which is ordered towards marriage and family. Our triune God is, after all, a communion of three persons in one God. Pope St. John Paul II reflected deeply on what it means to be human and to live in accordance with God's design. Grounded in God's design for the human person, TOB is an explication of God's Word that is sorely needed in our fallen world. I am grateful to be a part of this ministry.
Accounting and Finance is an important part of this ministry. Like any enterprise, Accounting and Finance oversees all financial activities including financial reporting, budgeting, safeguarding assets, regulatory compliance, implementing policies, and improving financial processes. Beyond the list of tasks that Accounting and Finance is charged with carrying out, our role is to be a service department to the organization. In every organization, all employees either serve the customer directly or serve those who do. This philosophy of internal customer service is what I hope to support and foster at Ruah Woods.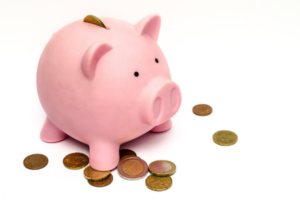 I am a native of Cincinnati. I was blessed to grow up in a solid Catholic family. I am a graduate of Roger Bacon High School and Xavier University. I began my career as an auditor with Arthur Andersen & Co. I have served as Controller and CFO for LensCrafters and Roto-Rooter. In addition, I have also served in Operations, Sales and Marketing, and most recently as a webstore administrator for McFeely's.
I have been married to my lovely wife, Mary Helen, for 36 years. We have four children, three boys and one girl. In May of 2020, my oldest son, Andrew, was ordained as a Catholic priest. He is presently assigned to the Coldwater Cluster of parishes in Coldwater, OH. The main parish in the cluster is Holy Trinity Catholic Church in Coldwater.
I ask you to pray for all of us at Ruah Woods so that we are successful in doing God's work.
Written by, Mike Reckers, Director of Finance at Ruah Woods