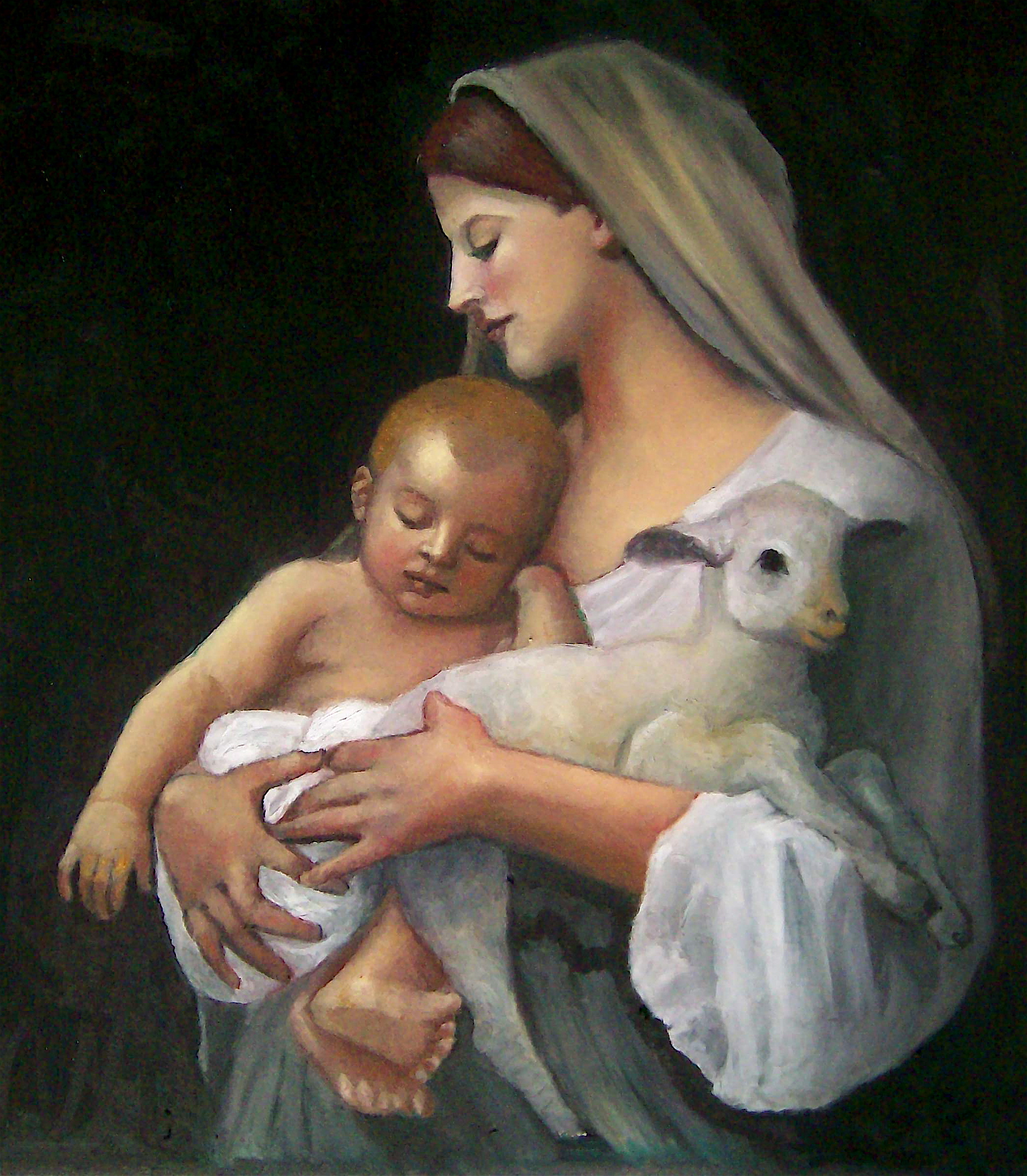 Bearing Fruit
May 11, 2023
God wants to be invited to make His home in us.
God wants to dwell in us, to be in union with us. In John 14:23, Jesus said "Whoever loves me and keeps my word… we will come and make our home in him." Note that Jesus says We… the Trinity is standing at the ready. God wants to come and make His home in us. St. Elizabeth of the Trinity said, "Love attracts, draws God to His creatures… not a sensible love but a love strong as death that deep waters cannot quench." When we love as God is asking us to do, we attract God to ourselves, we open that invitation for Him to dwell in us. In loving God, we accept His invitation to be his dwelling place, we open ourselves to receive him and accept the gratuitous love he continually offers us. 
Created in the image and likeness of God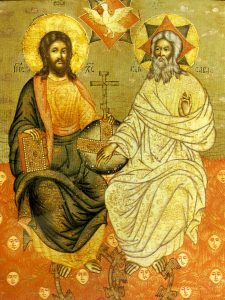 "God himself is an eternal exchange of love, Father, Son and Holy Spirit, and he has destined us to share in that exchange" (CCC 221). In other words, God is the gift exchange: giving, receiving, and bearing forth new life. The first chapter of Genesis tells us that we were created in the image and likeness of God. So, what happens when we receive the gratuitous love we are offered and return it to God? We bear fruit. This is one of the ways we image the Creator, the Trinity. We receive the love of God, love God in return and fruit is born in our lives; giving, receiving and bearing forth new life.
"May it be done to me according to Your Word."
May is the month of Mary.  Mary loved God perfectly.  She trusted God with everything, her whole life. Mary "responds by offering her whole being" (CCC 2617). She received the love of God perfectly, loved Him perfectly in return and in so doing, opened the door for Him to literally dwell within her. Imagine making a decision like that and trusting God completely with your whole being. Looking back, it's easy for us to see that she made the right decision. We don't always think about how hard it must have been.
The Church needs YOU!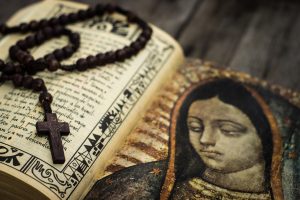 We may not be able to give birth to the Savior, as Mary did, but this is the beauty of the Church, the Body of Christ. Original solitude teaches us that each of us is unique and unrepeatable. Each of us receives the love of God uniquely, returns it in an unrepeatable manner and the fruit produced by each one of us is unique as well. We cannot all bear the same fruit, but each of us has an important role to play, and fruit to bear that is unlike anyone else. Without the fruit that we are supposed to bear, the church is missing something; it's incomplete without you and the fruit you are called to bear.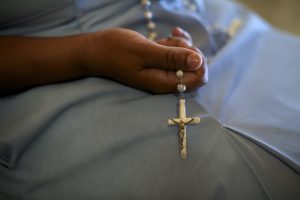 We need to look to Mary, ask her to help us to love God and courageously follow His commands in our lives and invite Him to dwell within us. We must ask her to help us love Him in return with our whole hearts thereby bearing the fruit in our lives that we are called to. When we strive each day to love God and follow His commandments, we invite Him in, we open the door to all that a relationship with God brings with it.  All of us long for love "not a sensible love but a love strong as death that deep waters cannot quench."  Will you open enough to fully receive it?  Will you bear the fruit that we are called to bear and in so doing build up His Church? Do it. Often times our present difficult decisions, and actions only reveal the light of God's grace when they become our past.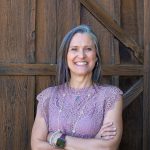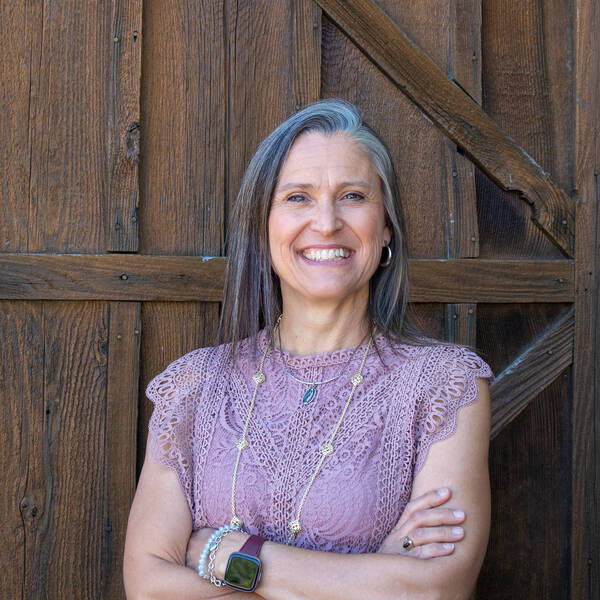 Written by,
Kathleen Cory,
Regional Curriculum Consultant (South) for Ruah Woods Institute
kcory@ruahwoods.org