Kindness
January 14, 2022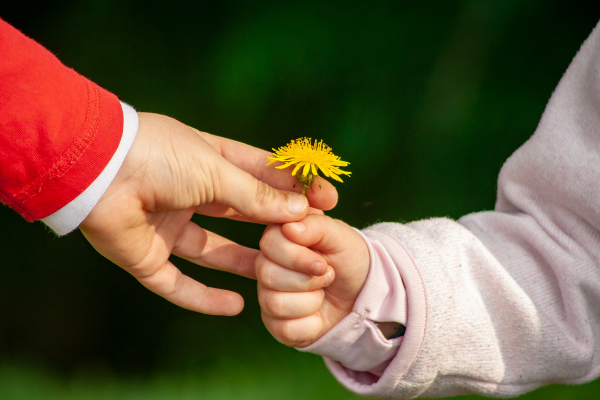 I found it interesting as I was reflecting on the fruit of kindness that St. Paul speaks to it in his Letter to the Romans within the context of God's righteous judgement. Initially, I had determined that kindness in consideration of judgment was errant, and in a way it can be. St. Paul does in fact say, "when you judge others; […] you condemn yourself, because you, the judge, are doing the very same thing" (Ro 2:1). In this respect, St. Paul is accurate because our judgment is not the Lord's judgment. Where our judgment is faulty the Lord's is not because His judgement is a righteous judgment that incorporates "his kindness and forbearance and patience [because] God's kindness is meant to lead [us] to repentance" (Rom 2:4-5). What this brings to light is that kindness is not simply an attribute that we have, it is not 'niceness' where we are agreeable and pleasing to others; authentic kindness is an action that we can live out in our relationships with others.
Through our kindness we can grow in our relationship with Christ, and we can call others to do the same. In Proverbs, the fruit of kindness is expressed through the Ode to a Capable Wife when it says, "she opens her mouth with wisdom, and the teaching of kindness is on her tongue" (Prov 31:26). Here we see that the fruit of kindness is tied to the gift of wisdom in a very important way. Let me try to unpack this proposal.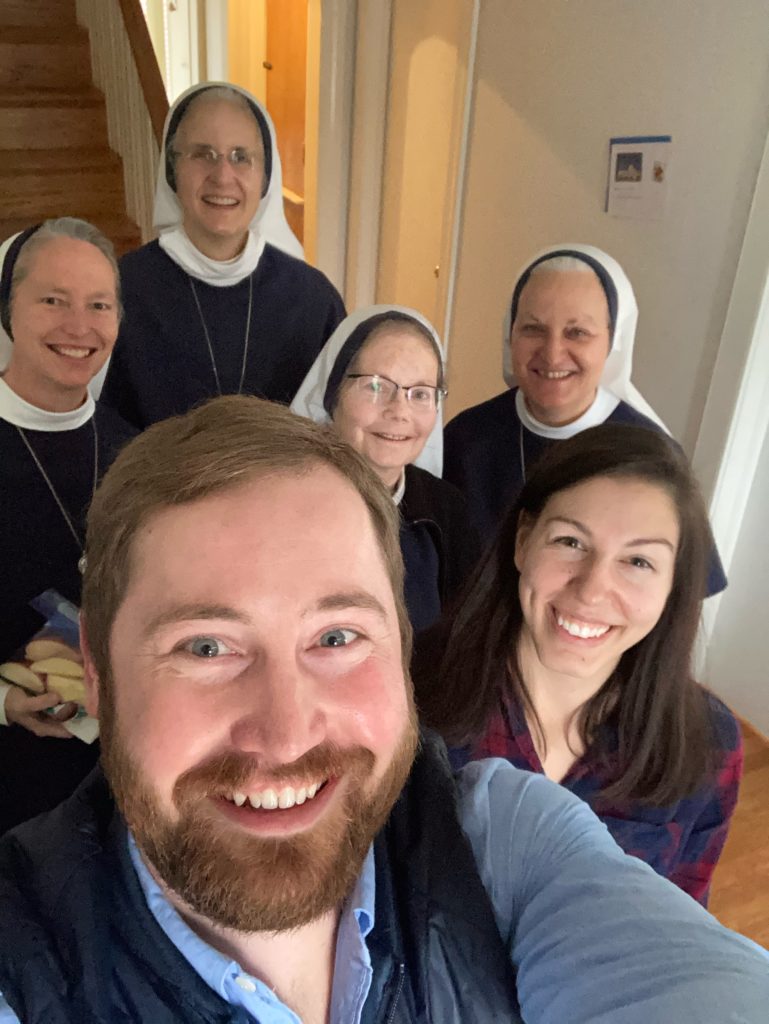 When my wife and I first started dating, she introduced me to the Sisters of Life in Washington D.C. One sister in particular has been a wonderful companion for my wife, and in extension to me a blessing, as well. Every time we get to speak with her over the phone, she is always telling us how the sisters are constantly busy helping mothers and families that are in great need. When this beautiful nun speaks, she shows us the depth of wisdom that is lived out through the sisters' actions. You see, the difference between 'niceness' and kindness is that niceness is doing something or saying something that is simply pleasing or agreeable; where kindness is doing something that is helpful. When this kindness is God's kindness, when it comes through the fruit of the Holy Spirit, it comes from a place of great benevolence. When the sisters speak of their kindness it calls me to repentance, not in a judgmental way, but in a way that encourages me to look to the needs of others, to be kind to others and not condemning or judging of them. The fruit of kindness can be a difficult fruit to live out because we often view ourselves naturally as people who are kind to others. However, it is important to ask ourselves when we reflect on the fruit of kindness, "am I being kind, or am I being nice?"

The Romans were not the only ones with whom St. Paul corresponded to about kindness. In his letter to the Ephesians, St. Paul encourages us to, "put away all bitterness and wrath and anger and wrangling and slander, together with all malice, and be kind to one another, tender-hearted, forgiving one another, as God in Christ has forgiven you" (Eph 4:32). In doing this, we throw away our condemnation and judgment of others and replace it with a kindness that bares fruit and calls others to repentance.

Lord, through the gift of wisdom and the fruit of kindness, help me to be the face of your love to those in need. Help me to show kindness to others that is helpful to them, that brings them to grow in love with You, and calls them to repentance. Amen.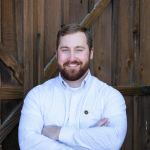 Written by,

Rob Stamper, Curriculum Consultant, Central Region,
rstamper@ruahwoods.org